Are you sure? If you change your country now, any items you have added to your quote will disappear.
Your location
Please set your location to see relevant stock levels. Freight costs and taxes will be calculated once you log in.
Note: changing your location will empty your cart.
Make a responsible choice this Plastic Free July
July 14, 2021
As legislation rolls out around the world to reduce single-use plastics, public and industry awareness around the impact of plastic continues to grow. These factors are leading to significant and lasting changes in the packaging landscape.
From product innovations to material variations, end of life claims, legislation and waste collection, choosing sustainable is not always straight forward. But we're here to help.
Here at Detpak, our approach to the environment is circular – from our product design, to the materials we use, to how we manufacture.
With world leading innovation toward global sustainability principles, we offer solutions that are readily recyclable and commercially compostable. Our strategic industry connections enable real end of life recovery solutions.
We make responsible choices, to make your choice easy.
Read on to discover how Detpak can help you to make a responsible packaging choice.
Responsible design
Detpak has long been an innovator of paper and board products. An industry leader in recyclable product solutions, Detpak has consistently offered a product range which supports our customers in making a responsible choice.
Recently, we extended our range to include Eco-Products® from Detpak, a commercially compostable or recyclable range which is available across Australia and New Zealand.
Our partnership with US-based Eco-Products® gives our customers access to leading global innovation in compostable packaging, alongside extensive product knowledge and history, and a robust and reliable supply chain.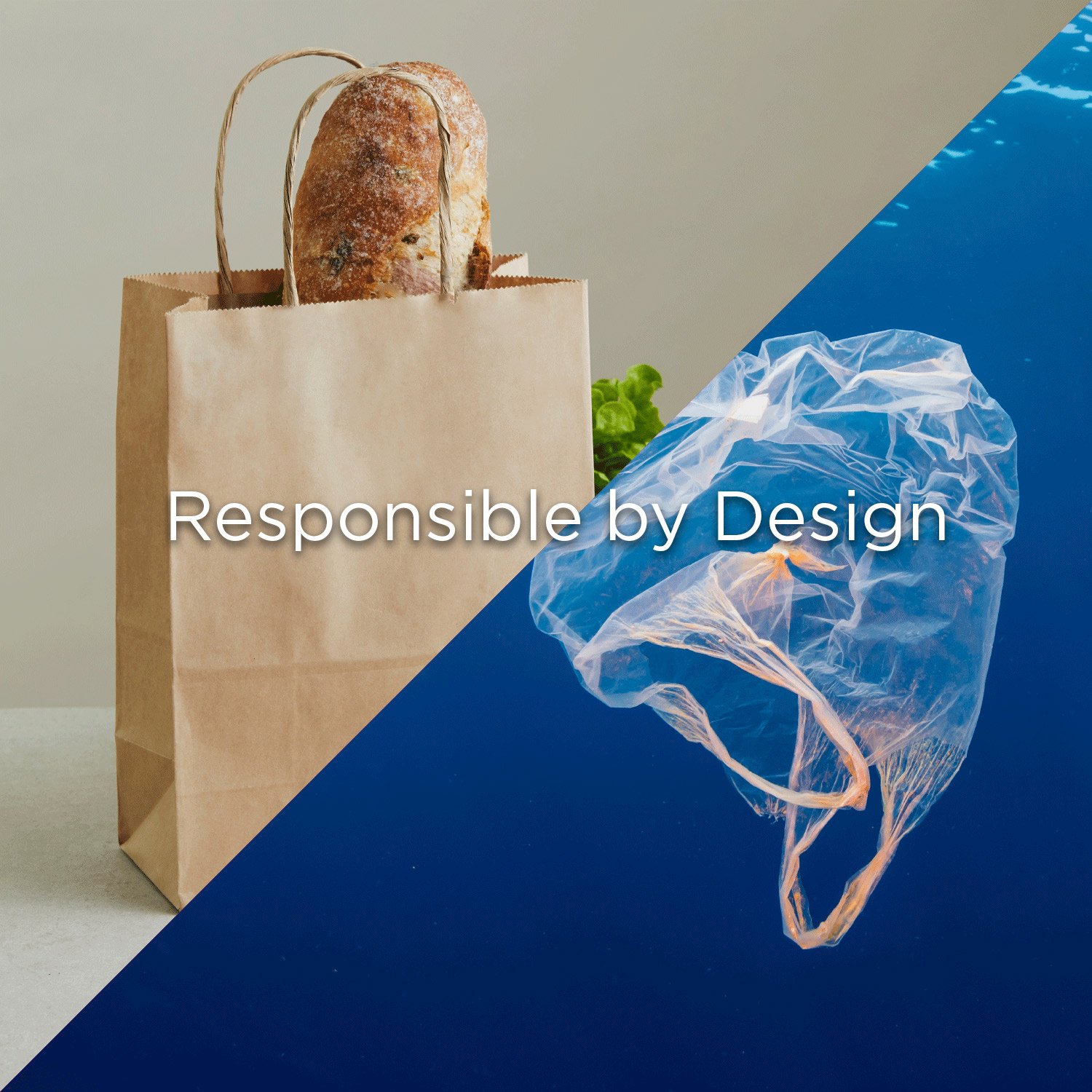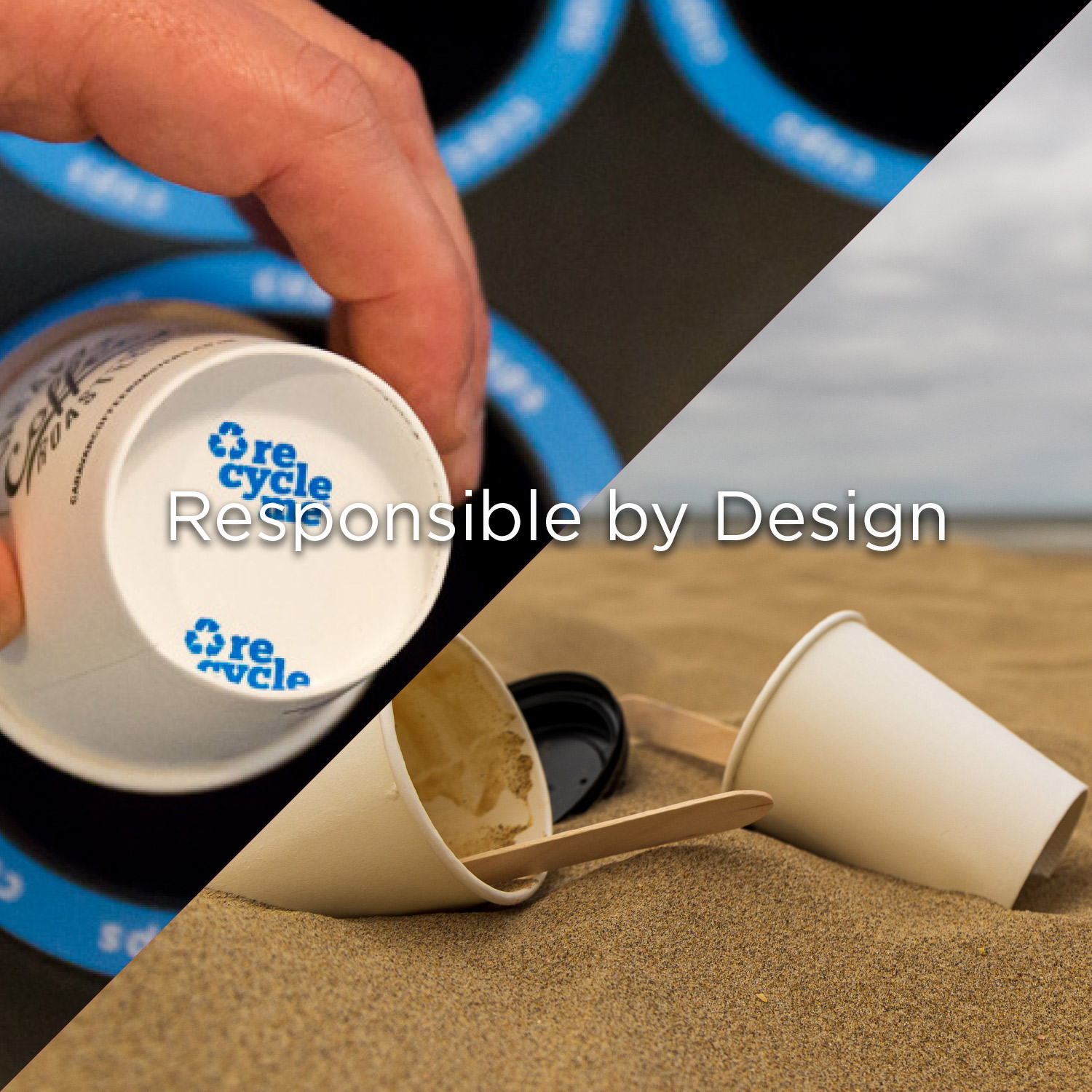 Responsible innovation
We offer innovative product solutions to customers around the globe. This, combined with our strategic industry connections, enable us to design for real end of life recovery solutions.
Our in-house rapid innovation centre, LaunchPad is made up of a dedicated team of graphic and industrial designers, along with technical paper and board product experts. This team has the capability to develop rapid packaging prototypes, innovating in response to unique customer packaging needs and changing legislation around the globe.
Keeping end of life recovery top of mind, these insights and learnings are applied across the Detpak range, ensuring all our customers can benefit from this innovation.
In the face of changing legislation and an evolving foodservice industry, this access to innovation gives our customers a step-up in responsible product innovation.
Responsible manufacturing
At Detpak, our manufacturing practices are regularly assessed to ensure we are maintaining the highest standards.
We lower our power and water usage wherever possible and minimise the use of solvent-based inks and adhesives. Everything that goes into manufacturing Detpak products is assessed for its impact on the environment and we only use paper and board from large, reputable raw material suppliers.
We are mindful of our own use of packaging, minimising the amount of packaging used when delivering our products to customers.
And we maintain the most highly recognised global standards for food safety and quality consistency. Our products are manufactured in a food packaging grade environment so our customers can be sure that they achieve the highest quality standards.