Are you sure? If you change your country now, any items you have added to your quote will disappear.
Your location
Please set your location to see relevant stock levels. Freight costs and taxes will be calculated once you log in.
Note: changing your location will empty your cart.
Plastic Free July is a global movement with the aim of reducing our impact on the environment.
Here at Detpak, we continue to innovate and reduce the use of plastic in our products, offering our customers more sustainable solutions.
Be part of the solution. Choose Detpak. Choose Sustainable.
DETPAK RECYCLEME™ NOODLE CUP: A PARTNERSHIP WITH SAN REMO
Our approach to the environment is circular - from our product design, to the materials we use, to how we manufacture.
With world leading innovation toward global sustainability principles, we offer solutions that are readily recyclable and commercially compostable. And our strategic industry connections enable real end of life recovery solutions.
We make responsible choices, to make your choice easy.
Browse our resources below to learn how you can reduce your plastic use this July.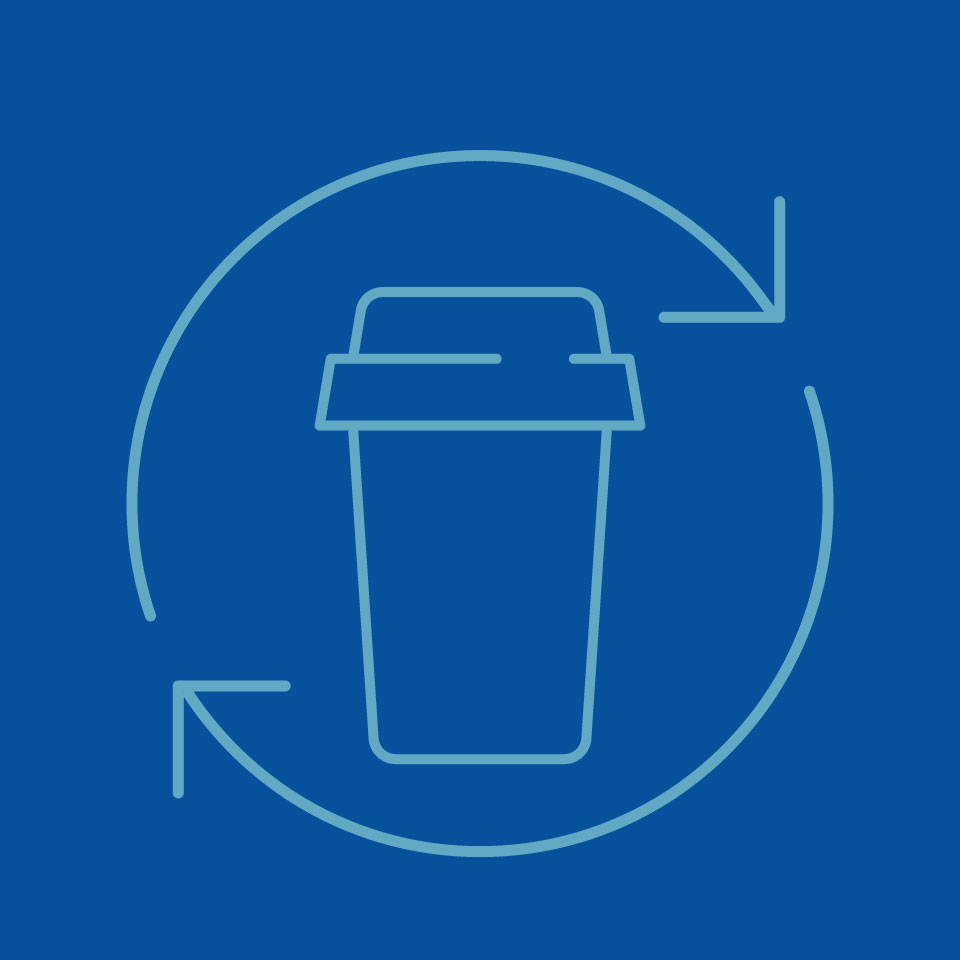 Your RecycleMe™ coffee cup lives again as gift wrap
This Plastic Free July, packaging manufacturer Detpak is proud to announce a partnership with Hallmark which sees coffee cups recycled into gift wrap.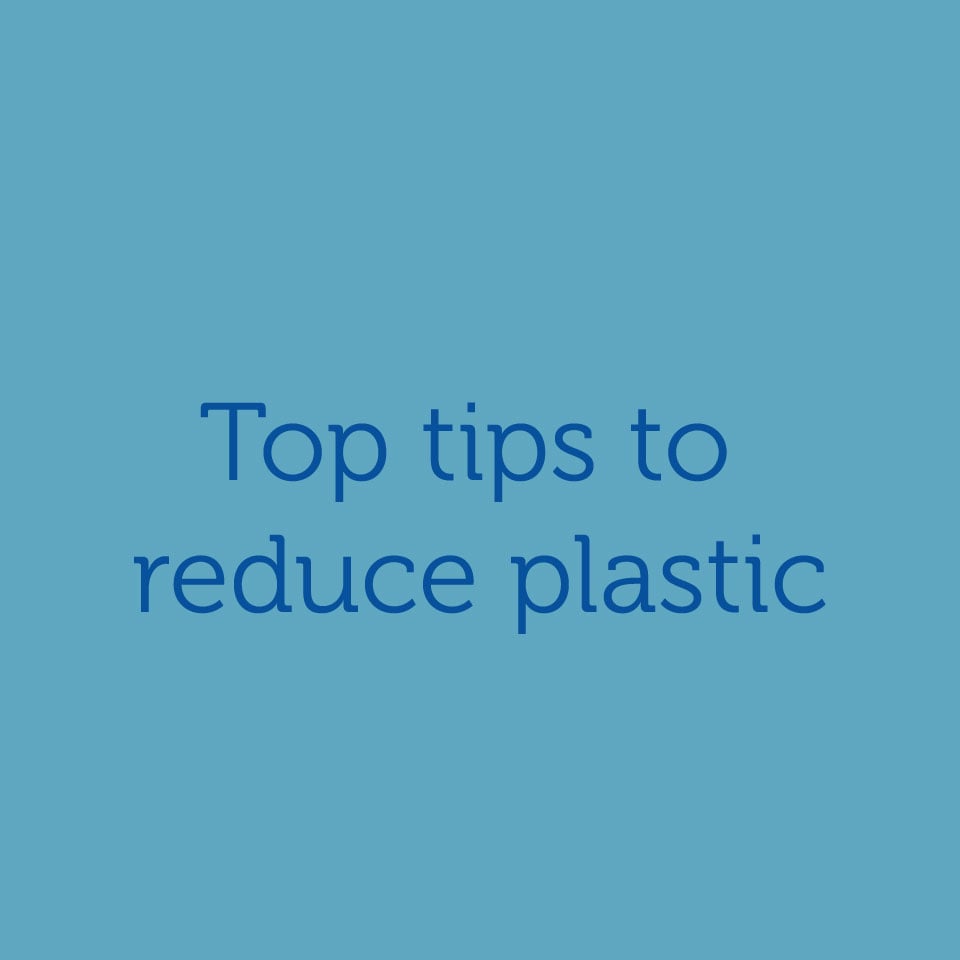 Learn how you can reduce your use of plastic this July
This Plastic Free July, you can have a positive impact on the environment by taking small actions. We explore some simple tips to reduce your everyday use of plastic.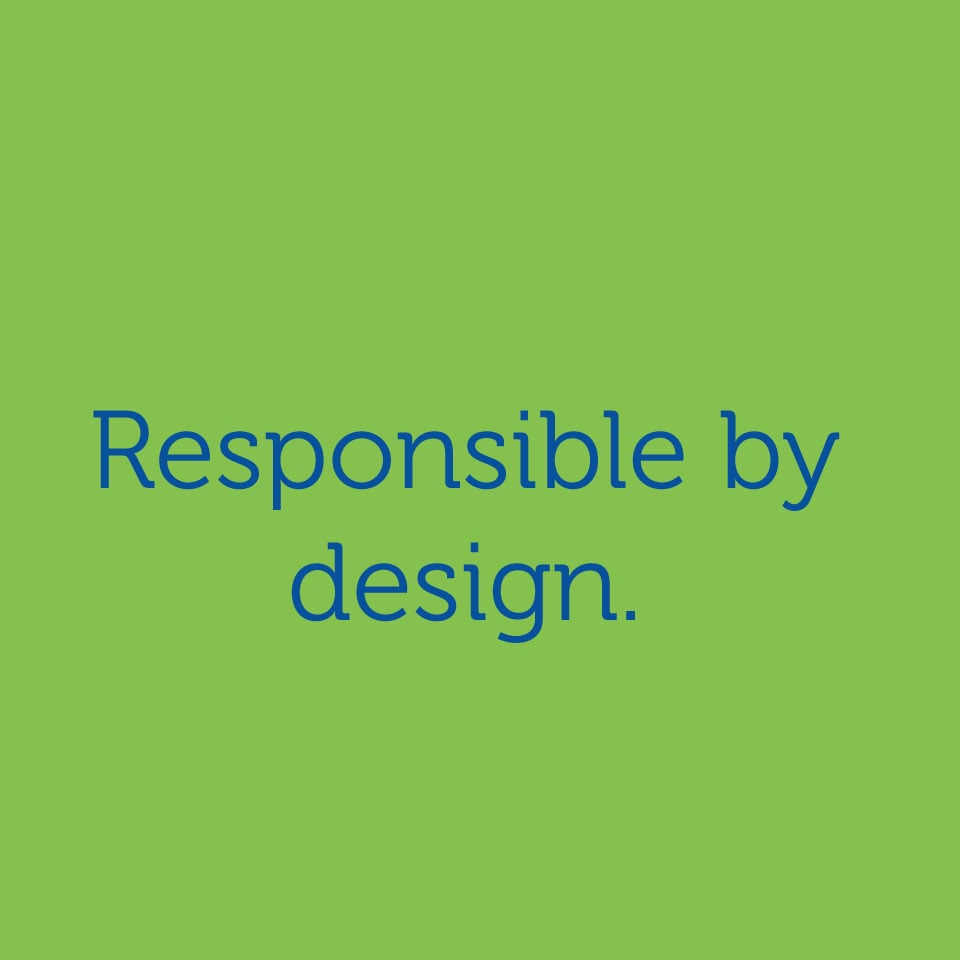 Make a responsible choice this Plastic Free July
Choosing sustainable is not always straight forward. But we're here to help.
Australia, we've got you covered.
Australia is taking action against single-use problematic plastics with bans coming into force throughout 2022.
Alongside federal legislation, state-based single-use plastic bans are rolling out.
We're staying ahead of legislative changes, so you can feel confident we've got you covered with compliant sustainable solutions for your location.
CHOOSE DETPAK. CHOOSE SUSTAINABLE.
Browse our sustainable packaging options.