Are you sure? If you change your country now, any items you have added to your quote will disappear.
Your location
Please set your location to see relevant stock levels. Freight costs and taxes will be calculated once you log in.
Note: changing your location will empty your cart.
Cut the Rubbish: How to maximise your packaging for recycling
September 4, 2020
The Australian Federal Government recently announced an investment of $190 million into a newly established Recycling Modernisation Fund (RMF).
Additional state government and industry funding is anticipated to generate $600 million of recycling investment and driving a billion-dollar transformation of Australia's waste and recycling capacity.
As the fund looks to improve infrastructure for successful recycling, we are bringing you ways to cut the rubbish by choosing and maximising your packaging for recyclability.
Learn about materials that are accepted in kerbside collection
As covered in our Breaking Down Plastics article, not all materials are made equal and it is important to understand what material is used for the components of your packaging products and whether it is widely accepted for recycling.
For example, a lunchbox style carton made from a kraft board is highly recyclable, however, if it contains a film window, this would only be recyclable via a return-to-store system like REDcycle.
The ARL provides a consistent approach to communicating to consumers how to responsibly dispose of their product. The labelling system considers individual parts of the packaging and encourages separation for each element to go into the right stream.
Other items like takeaway cups that do not hold the ARL should feature messaging to direct the user on how to dispose of it.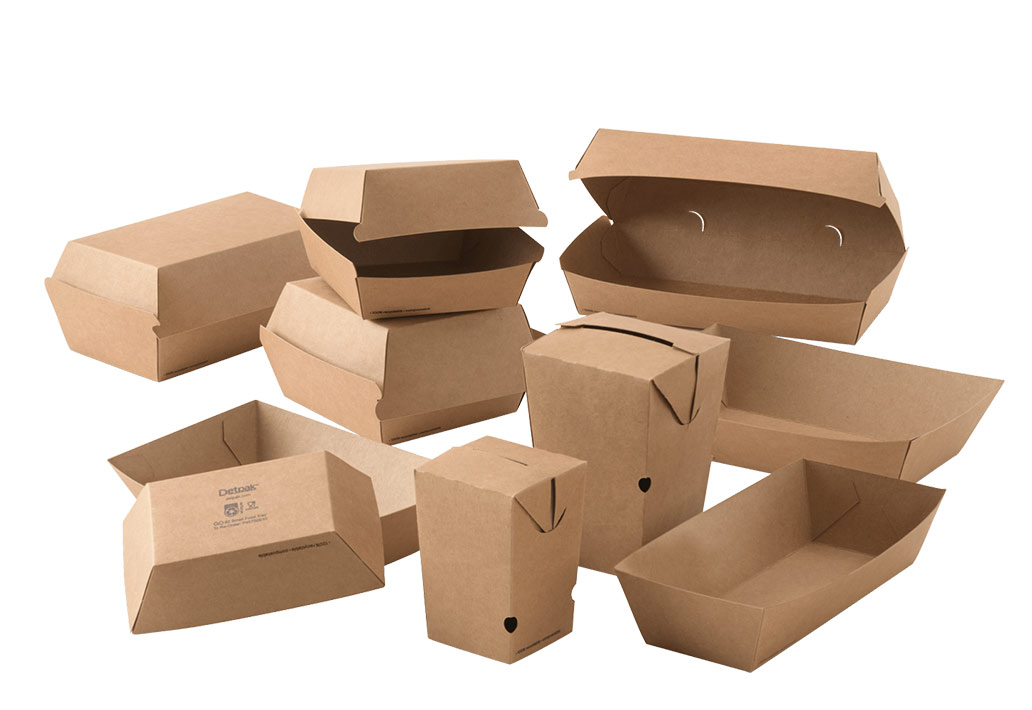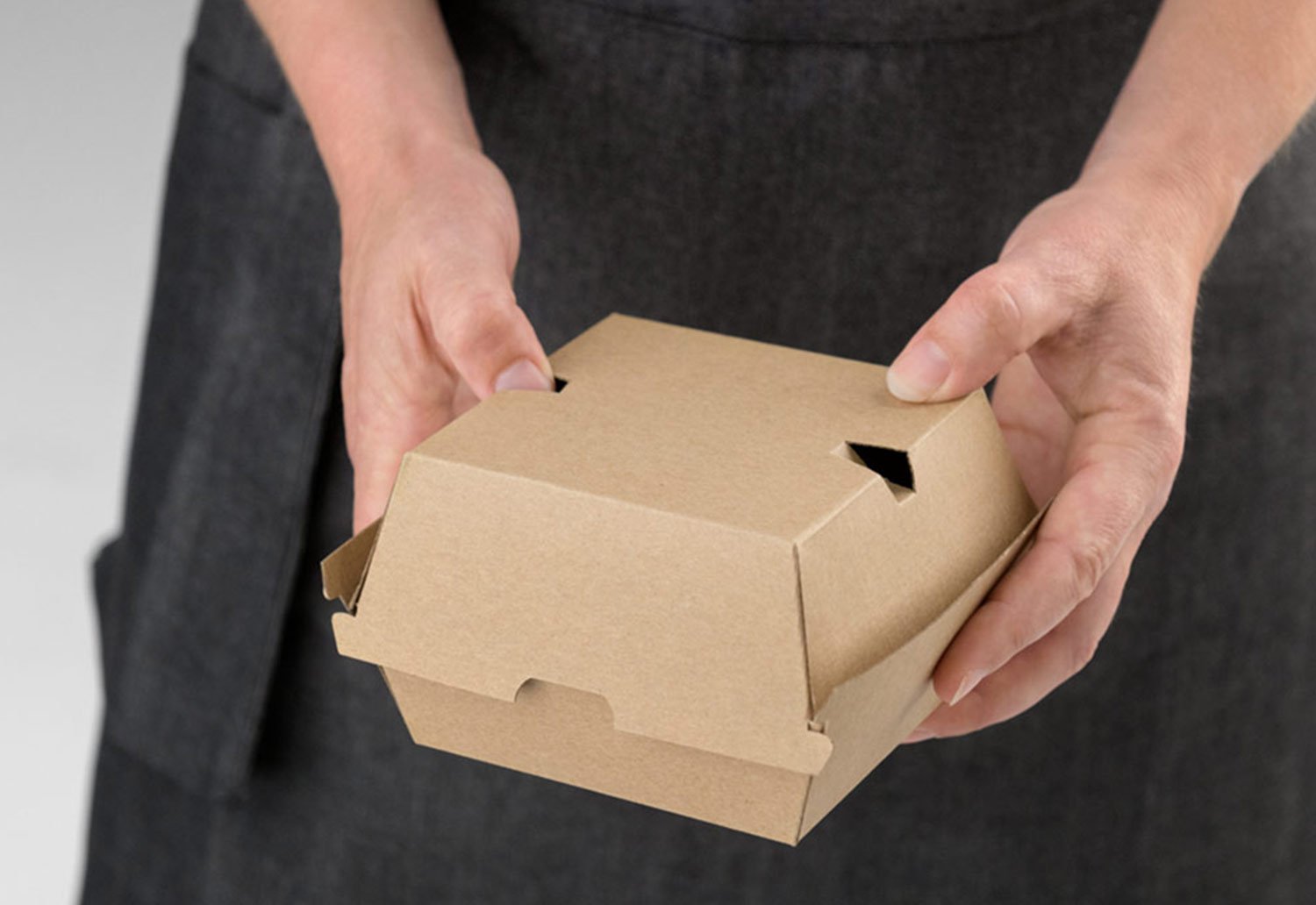 Minimise the materials used
Using a combination of materials in a single packaging item makes it harder to recycle. The Material Recovery Facility (MRF) that processes mixed recycling uses a combination of automatic and manual sorting.
This makes it hard to identify or separate materials to enter different streams which can result in the item being sent to landfill.
Choosing packaging items made from one material or easily separable components increases the likelihood of it being recycled.
Use a greaseproof liner in cardboard food containers
Food containers such as cartons, clams and trays that are made from unlined cardboard are highly recyclable.
If the food you are serving does not have a sauce or contain high levels of oil or grease, then excess food should be removed, and the container can be placed in mixed recycling.
A greaseproof liner can also be placed in a container, for dishes such as nachos and burgers, to protect grease, sauce etc. from seeping and staining the cardboard.
When the soiled liner is removed, the container can then be recycled.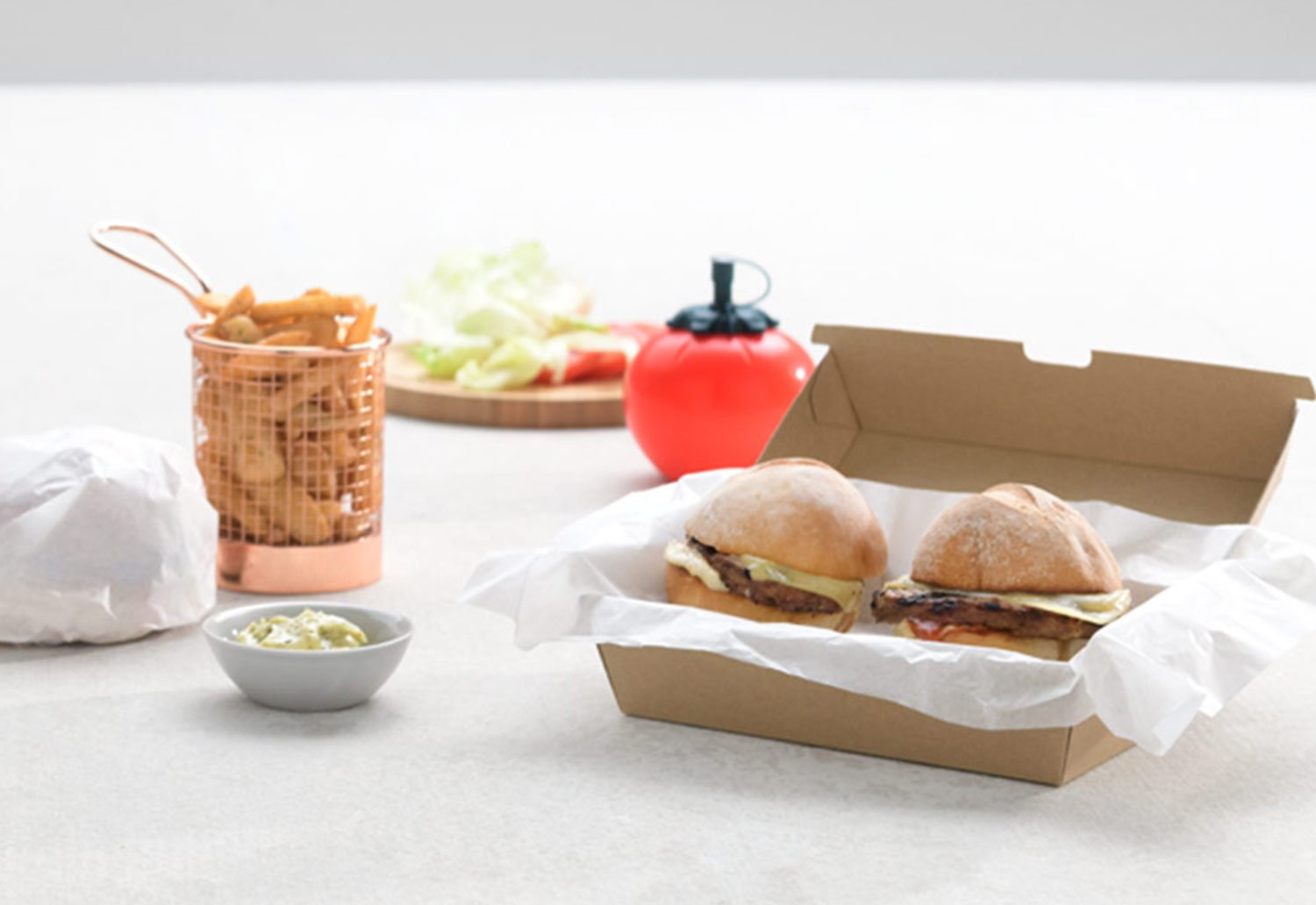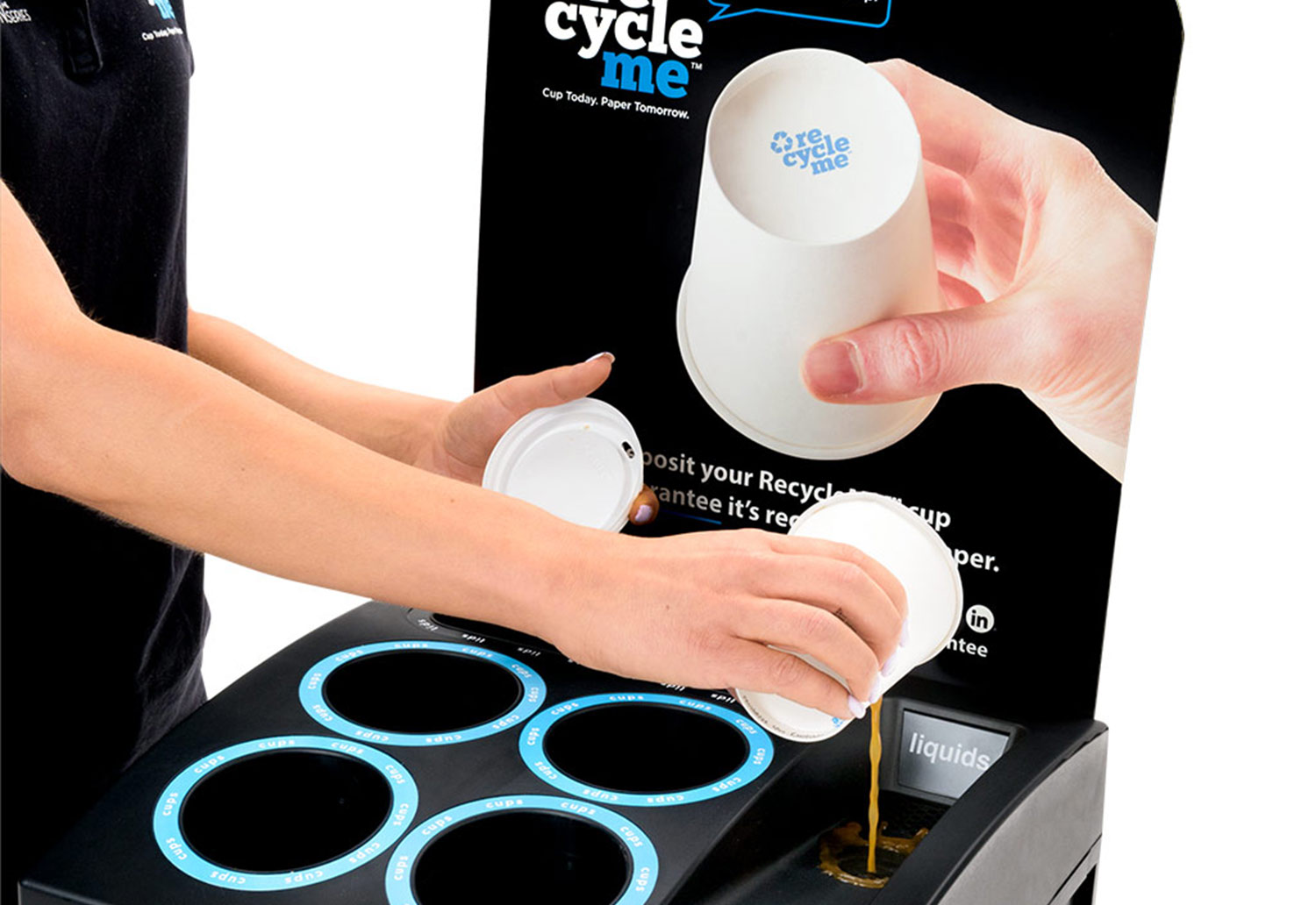 Empty liquid from your cup
The cleaner material is, the more likely it is to be recycled and the more value can be gained from that packaging item.
Once packaging has been used for food or drink, it is classed as 'post-consumer' and only clean streams of post-consumer material can enter back into production as part of a circular economy.
To maximise cups for recycling, there are a couple of steps to take – firstly the cup needs to be recyclable (as above) and secondly, all liquid should be emptied from the cup, so it is as clean as possible.
Looking to choose a recyclable option? Browse our Endura Range of recyclable cartons and trays.
Or, back to Latest News.
*check locally for acceptance of packaging in organics collection