Are you sure? If you change your country now, any items you have added to your quote will disappear.
Your location
Please set your location to see relevant stock levels. Freight costs and taxes will be calculated once you log in.
Note: changing your location will empty your cart.
What is on the menu for 2020?
January 29, 2019
Designing innovative packaging solutions for the foodservice and FMCG industry since 1948, we take a look at some global packaging trends changing the state of play in 2020.
To assist you navigate the changing state of play in 2020, we've compiled our top five global packaging trends. These consider the environment, visual design, functionality and more.
With more and more people conscious about what happens to their packaging after use and increased awareness of the benefits of recycling, terms like 'circular design' and 'circular economy' are not just on the agenda of sustainability managers, but a driving force for consumers and customers alike.
We consider increasing demand for truly sustainable packaging options, balanced with the ongoing popularity of food delivery, and how design elements are likely to change in 2020.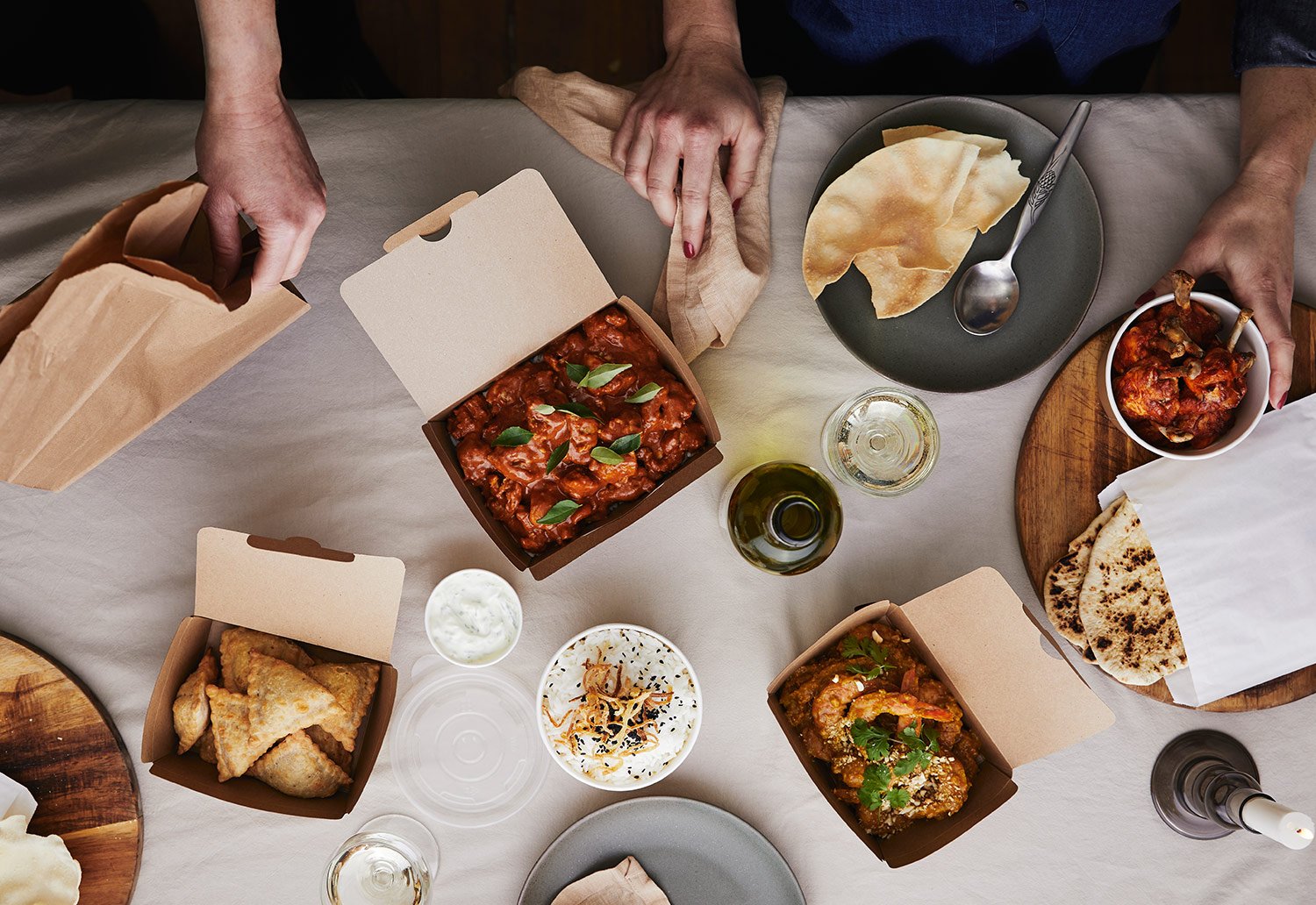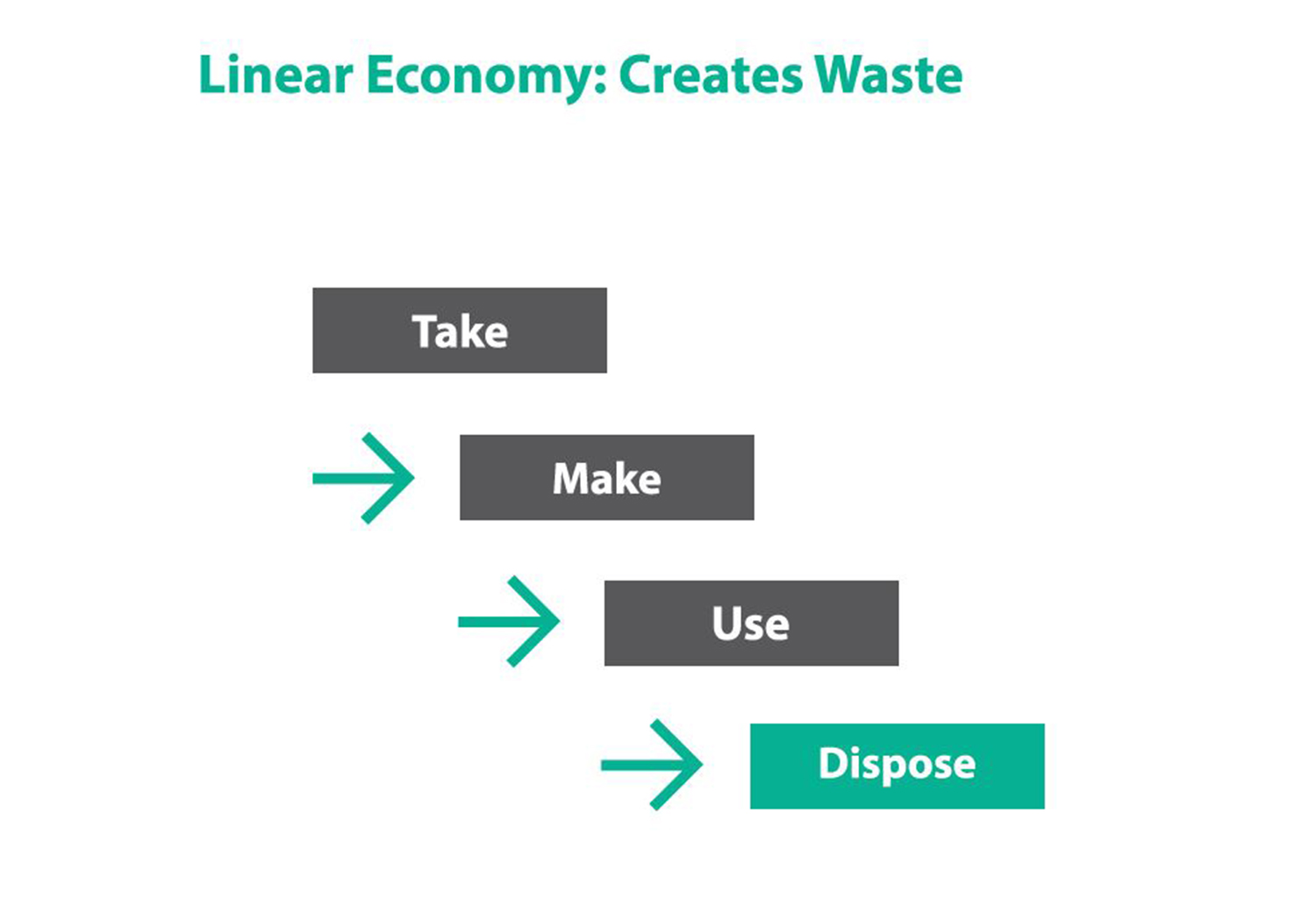 Your sneak peek: Trend 1 - Designing for a circular economy
Sustainable packaging continues to dominate conversation for the foodservice and FMCG industry. This is thanks to pressure from new legislation, increased awareness about end of life options, and growing concern about the environmental impacts of problmatic single-use plastics.
Now, there is a growing tendency to look at the entire product's lifecycle. People are not only asking 'Is this product recyclable', but 'what are the chances of this product actually being recycled?'. More thought is being put into;
business models;
policy;
logistics of recycling;
and incentives to drive change1 to ensure a product is recycled.
Packaging design should incorporate circular thinking2. More emphasis is being placed on taking a holistic approach to circular thinking. This includes investigating;
how a consumer can be engaged with the end of life needs of that packaging;
what the collection logistics are, whether the product can be recycled;
whether there is demand for the recycled material.
More emphasis on a circular approach is seeing considerations in how products and relating systems can help us get more use and value from a material3. As brands contribute to the move away from a linear 'take-make-dispose' approach, higher interest is placed on how packaging products contribute to a circular economy, where valuable resources are kept at their highest value and in use for as long as possible.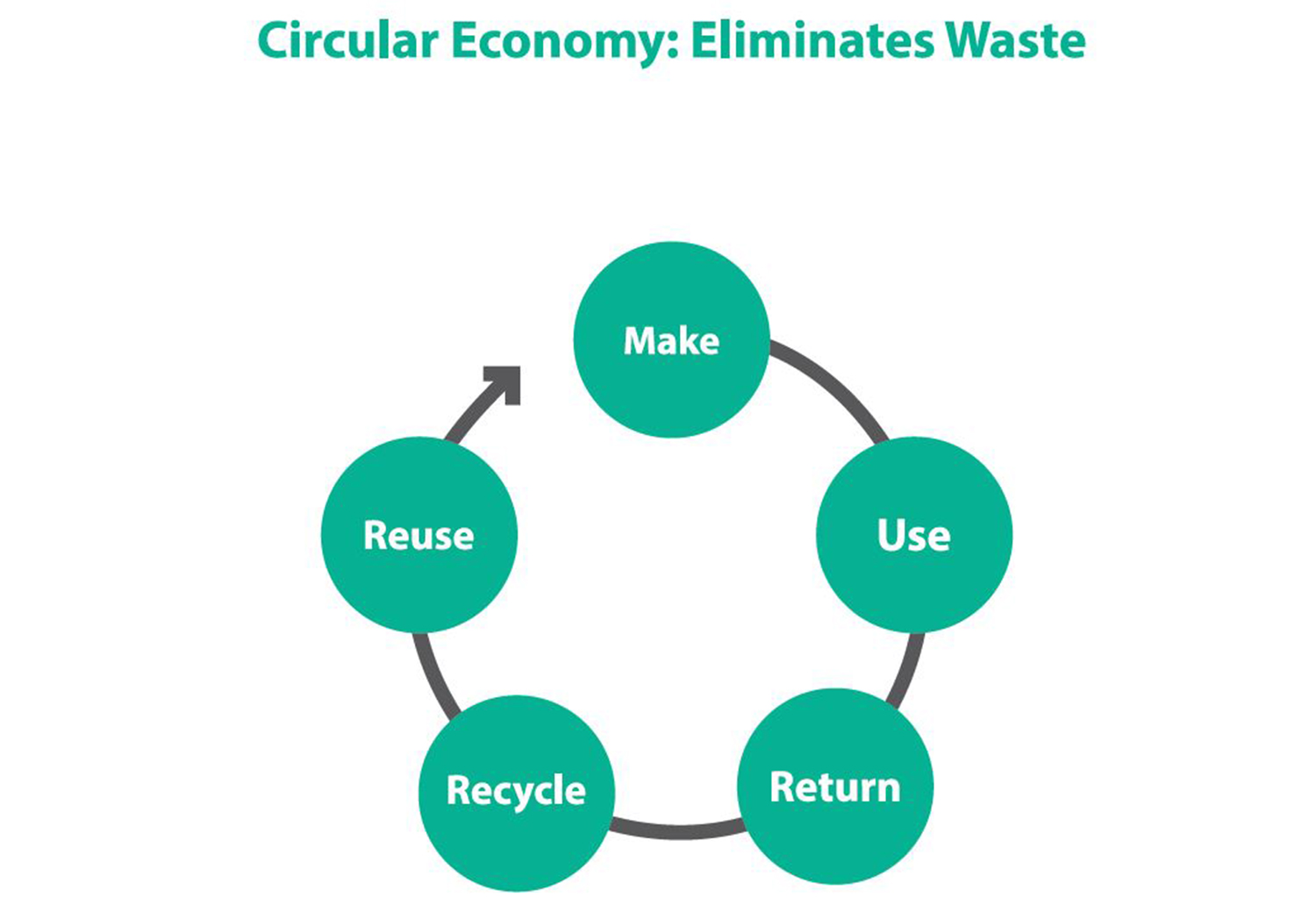 You can read the full Packaging Trends in 2020 document here.
Or, read in Chinese here.
Or, back to Latest News.
References
Ellen MacArthur Foundation, 2019 'Regisning Plastics,' <https://www.ellenmacarthurfoundation.org/assets/downloads/Redesigning-plastics-lesson.pdf>

UniLever, 2019 ,'Rethinking plastic packaging - Towards a circular economy', <https://www.unilever.com/sustainable-living/reducing-environmental-impact/waste-and-packaging/rethinking-plastic-packaging/>

Rethink, 2019, 'Circular economy = resilient, competitive and sustainable business, <https://www.rethinkglobal.info/>