Are you sure? If you change your country now, any items you have added to your quote will disappear.
Your location
Please set your location to see relevant stock levels. Freight costs and taxes will be calculated once you log in.
Note: changing your location will empty your cart.
Plastic Free July - Recyclable containers versus single-use
July 29, 2020
This Plastic Free July – your small actions lead to big change.
One small action you can take is choosing a recyclable container over a single-use equivalent.
When investigating the choice between cardboard and plastic, there are several areas you should consider – all of which contribute to the genuine circularity of your packaging.
We investigate the raw material, manufacturing footprint, collection rates, and recyclability of cardboard versus plastic.
Raw Materials
Plastics are often made from fossil fuels. Around 12% of the world's crude oil consumption goes toward plastic manufacturing1, and this figure is only anticipated to grow based on current usage to 50% by 2050.
Plastic products can also be bio-based. These bioplastics are derived from renewable corn starch or sugar cane, and are polymers which require specific commercial composting conditions in order to break down.
There is a lot to consider when it comes to breaking down plastics, whereas the material used for cardboard and paper based packaging is much more straight forward.
Where material has been sustainably sourced from reputable and ethical suppliers, cardboard packaging is not only constructed from a renewable raw material but can also be easily recycled to maximise the use of the valuable material.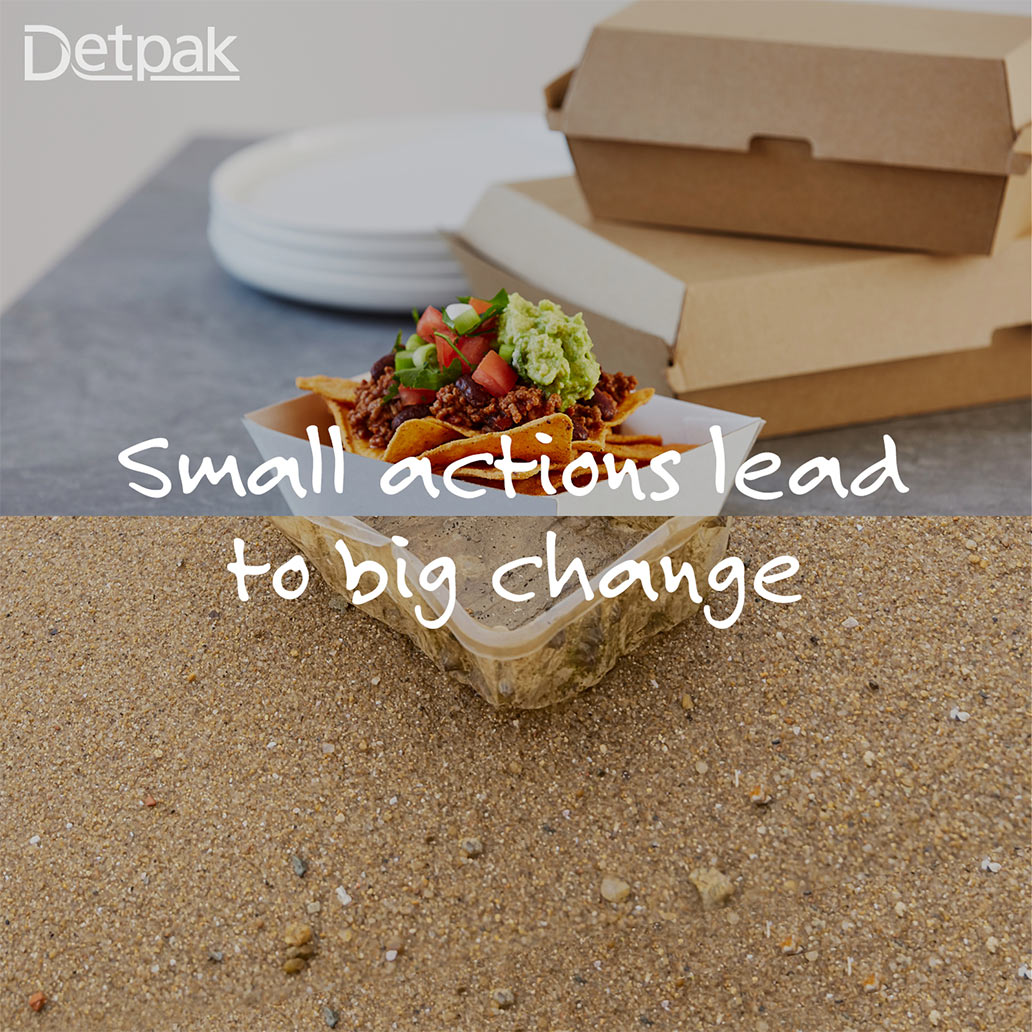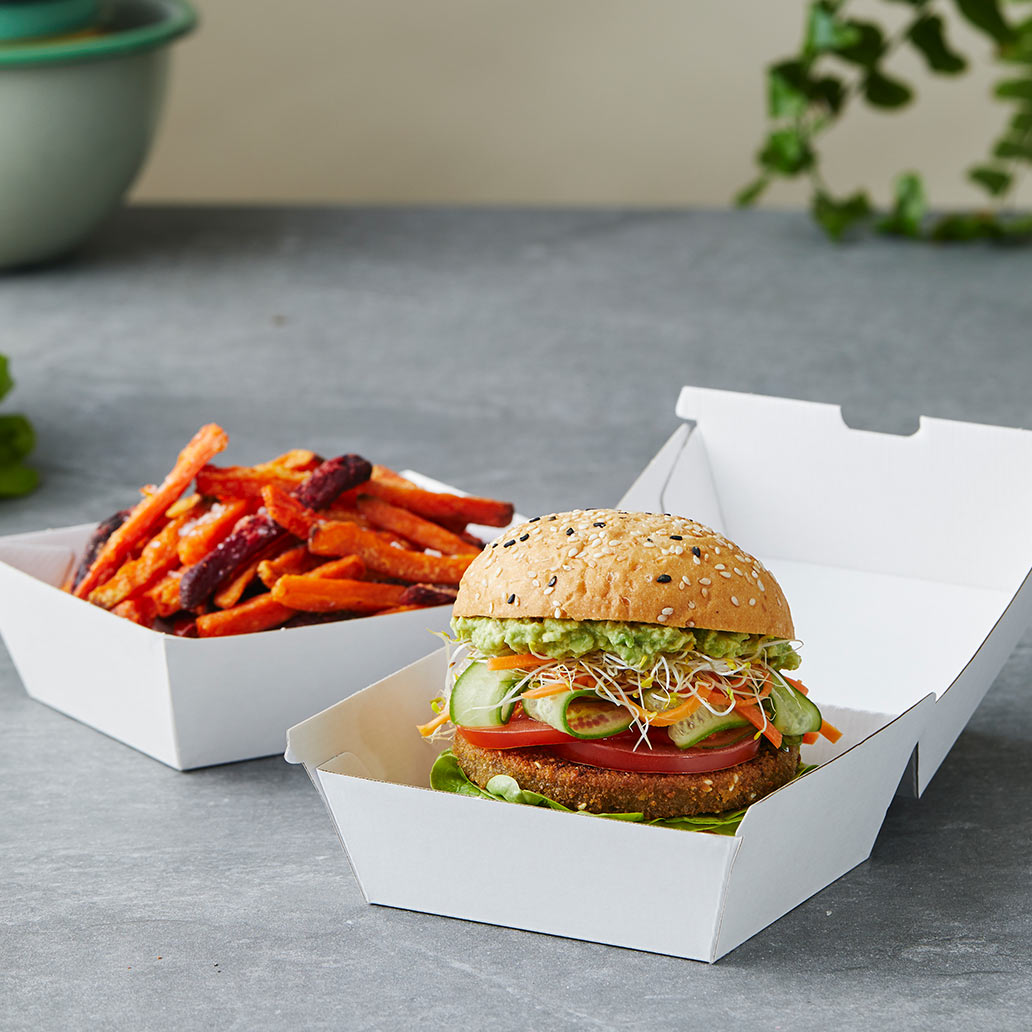 Manufacturing Footprint
In the production of both cardboard and plastic packaging, carbon emissions are created, and greenhouse gases are emitted. Manufacturing plastic accounts for around 3.8% of global greenhouse gas emissions, where paper and cardboard accounts for around 1%1.
Both industries are looking to reduce their impacts via the use of renewable sources. The paper and board industry, in particular, is investing in by-products of their own waste being used as a source of fuel.
Collection Rates
In Australia, 95% of households have access to kerbside waste collection, with 91% access for kerbside recycling2, which accounts for both cardboard and plastics recycling.
Plastics recycling is then split depending on the type of plastic, with hard plastic containers such as PET eligible for recycling via kerbside, but soft plastics needing to be returned to store, with acceptance varying by State and Territory3.
Bio-based plastic products need to be collected separately. Currently almost half of the population's households have access to kerbside organics collection2.
Recycling Rates
Paper and cardboard make up the largest proportion of items in a household kerbside bin with around 60% of Australia's paper and board currently being recycled2.
Yet for plastic, currently less than 10% of plastic produced is recycled4.
To increase recycling rates of plastic, materials need to be sorted by polymer type which requires significant investment into MRFs (Materials Recovery Facilities).
Paper and carboard is more readily recycled around the globe than plastic is, with global recycling rates of paper and board being at 60%, and plastic at 20%5.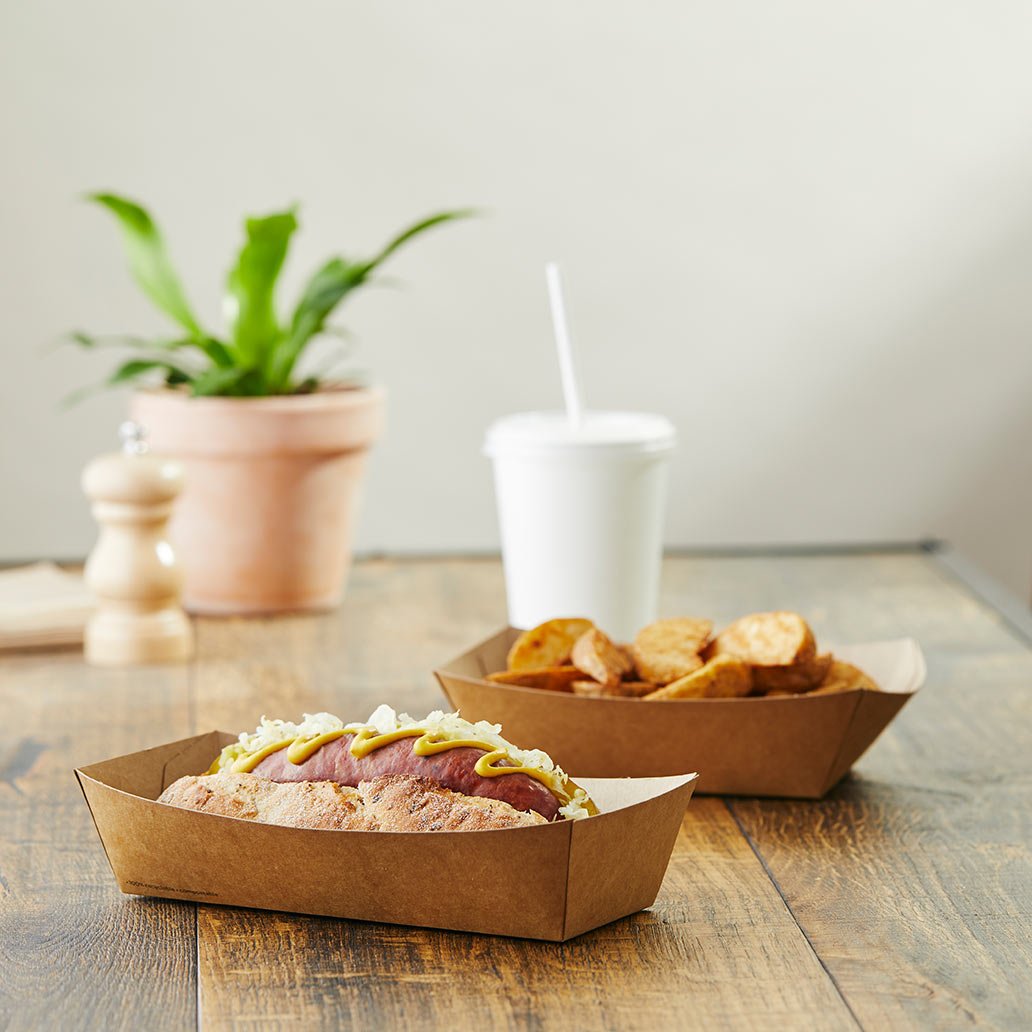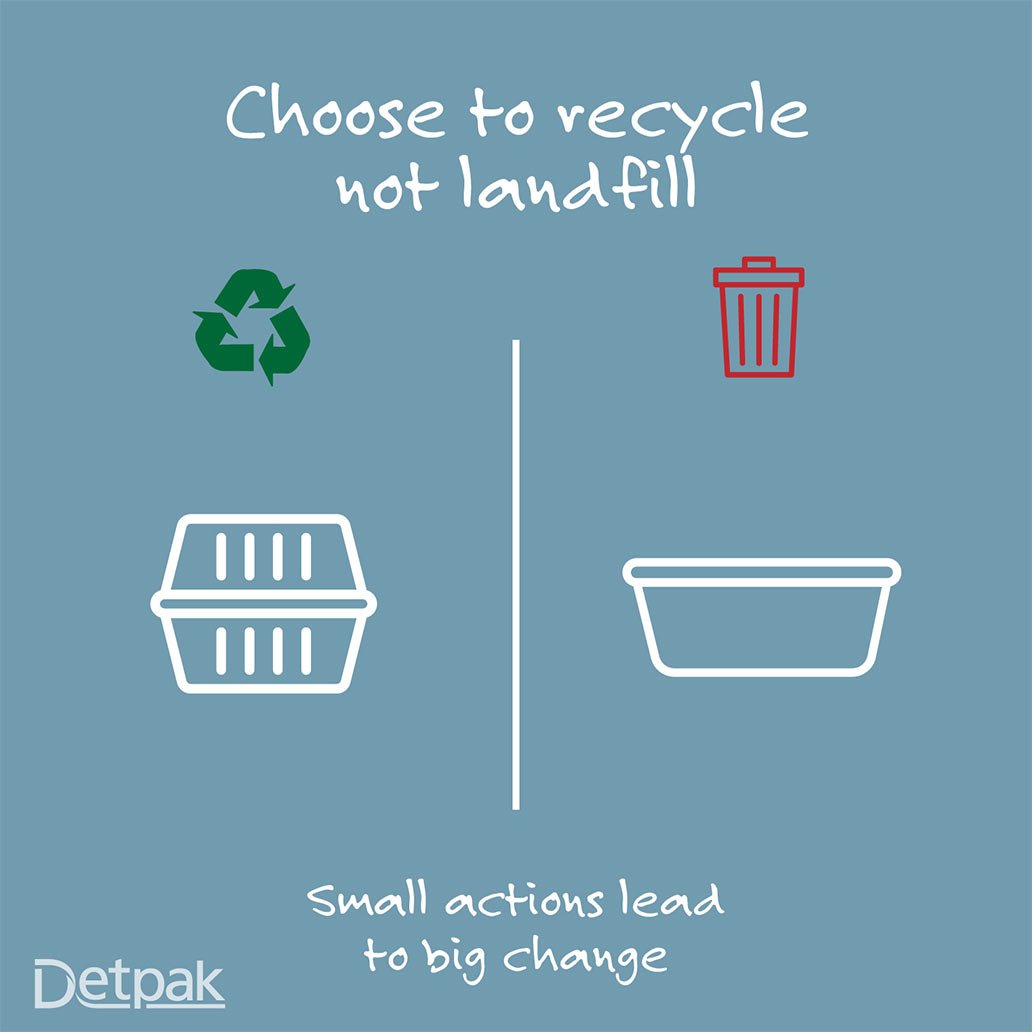 Recycling Lives
Each time paper is recycled, the fibres become shorter, with the ability to recycle paper up to 7 times6.
While some types of plastic can be recycled up to five times7, plastic is generally only recycled once or twice before being disposed of in landfill or by incineration8.
There are limits to the recycling rates of plastic because it is often recycled with different polymer types, via mixed kerbside collection or via contamination of unrecyclable plastics, and because the thermal or mechanical process downgrades the quality of the material8.
A 2016 report by the World Economic Forum, the Ellen MacArthur Foundation, and McKinsey & Company, estimated that around 14% of plastic packaging globally is collected for recycling, however the costs of sorting and reprocessing mean that only 5% of material value is retained for use as further materials9.
This Plastic Free July, your small actions lead to big change.
Small actions like choosing to refuse single-use plastic and moving to a recyclable cardboard carton can make a big difference in supporting the move to a more circular economy.
Browse our range of recyclable Endura Cartons.
Or, back to Latest News.
1. https://theecobahn.com/packaging/plastic-vs-cardboard-packaging-a-complex-choice/
2. https://www.environment.gov.au/system/files/resources/f0196d2e-9040-4547-8cb6-8b433923b53d/files/waste-stocktake-report.pdf
3. https://www.suez.com.au/en-au/sustainability-tips/learn-about-waste-streams/general-waste-streams/plastic-recycling
4. https://www.smh.com.au/national/australia-warned-it-must-expand-plastic-recycling-by-up-to-400-per-cent-20200124-p53uft.html
5. https://www.epa.gov/facts-and-figures-about-materials-waste-and-recycling/paper-and-paperboard-material-specific-data
6. https://archive.epa.gov/wastes/conserve/materials/paper/web/html/papermaking.html
7. https://www.remondis-aktuell.com/en/012018-recycling/recycled-raw-materials/plastics-recycling-the-seven-lives-of-crude-oil/
8. https://ourworldindata.org/faq-on-plastics#:~:text=In%20summary%2C%20it's%20estimated%20that,only%209%20percent%20was%20recycled.
9. http://www3.weforum.org/docs/WEF_The_New_Plastics_Economy.pdf
SUBSCRIBE AND STAY INFORMED
Receive the latest in products, trends, news, events and tips.