Are you sure? If you change your country now, any items you have added to your quote will disappear.
Your location
Please set your location to see relevant stock levels. Freight costs and taxes will be calculated once you log in.
Note: changing your location will empty your cart.
Single-use plastic bans back on the agenda
August 13, 2020
The impacts of COVID-19 saw some delays in localised plastic bans.
Around the world, many locations put off planned plastic bans as a need for hygeine trumped sustainability requirements.
But now as legislation is being debated again, we take a look at the latest in single use plastic bans.
Around the globe
Earlier this year China announced incoming bans to reduce the number of plastic items contributing to pollution and landfill.
As scrutiny increases over the volume of problematic single-use plastic items used across provinces in China, it is anticipated that localised debate and action will begin to occur, giving the foodservice industry notice to prepare for the ban.
Meanwhile, in the United Kingdom, bans on single-use plastic items have been postponed due to the impacts of the coronavirus.
And in India where single-use plastic bags and bottles were going to be banned, legislation has also been suspended.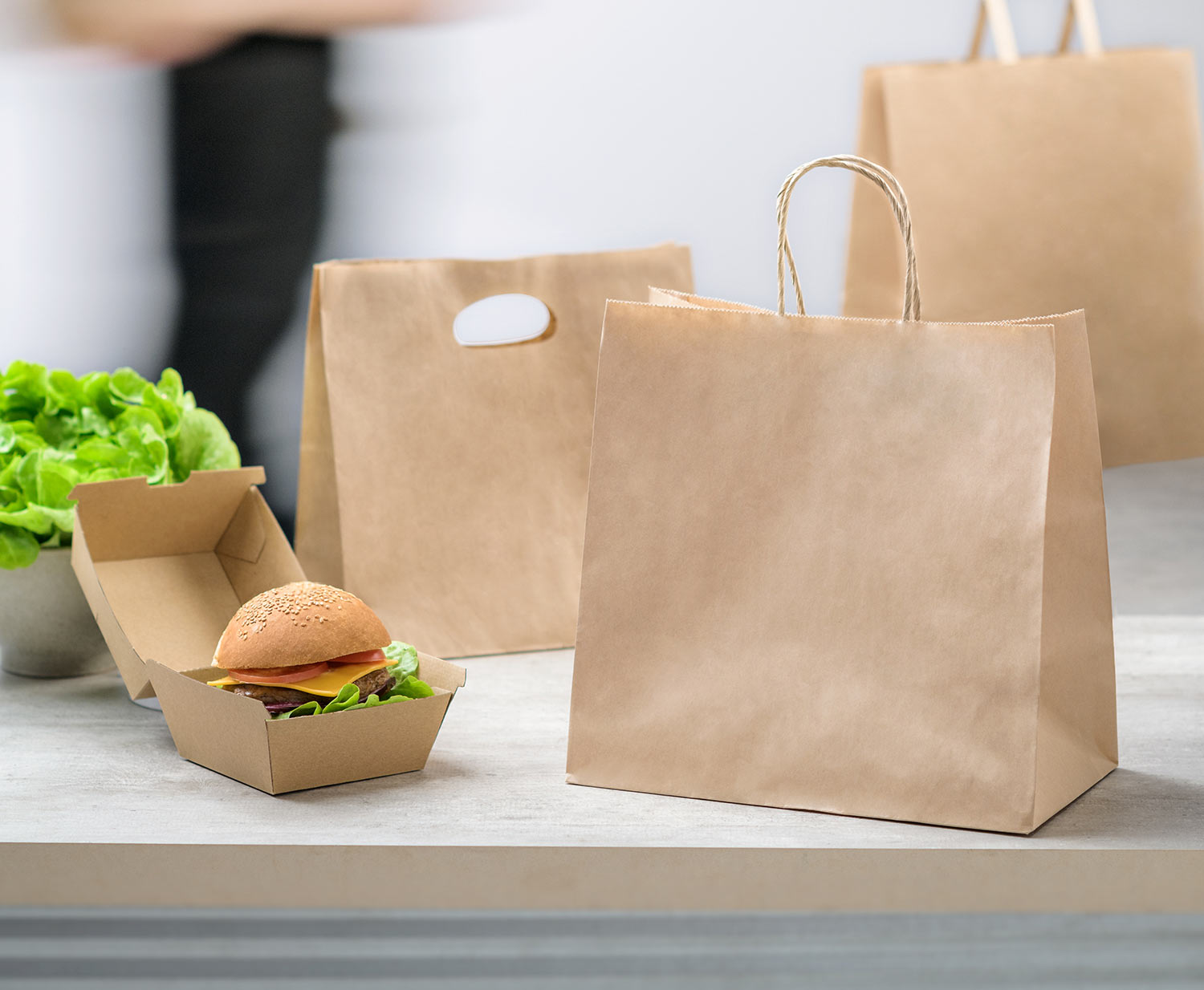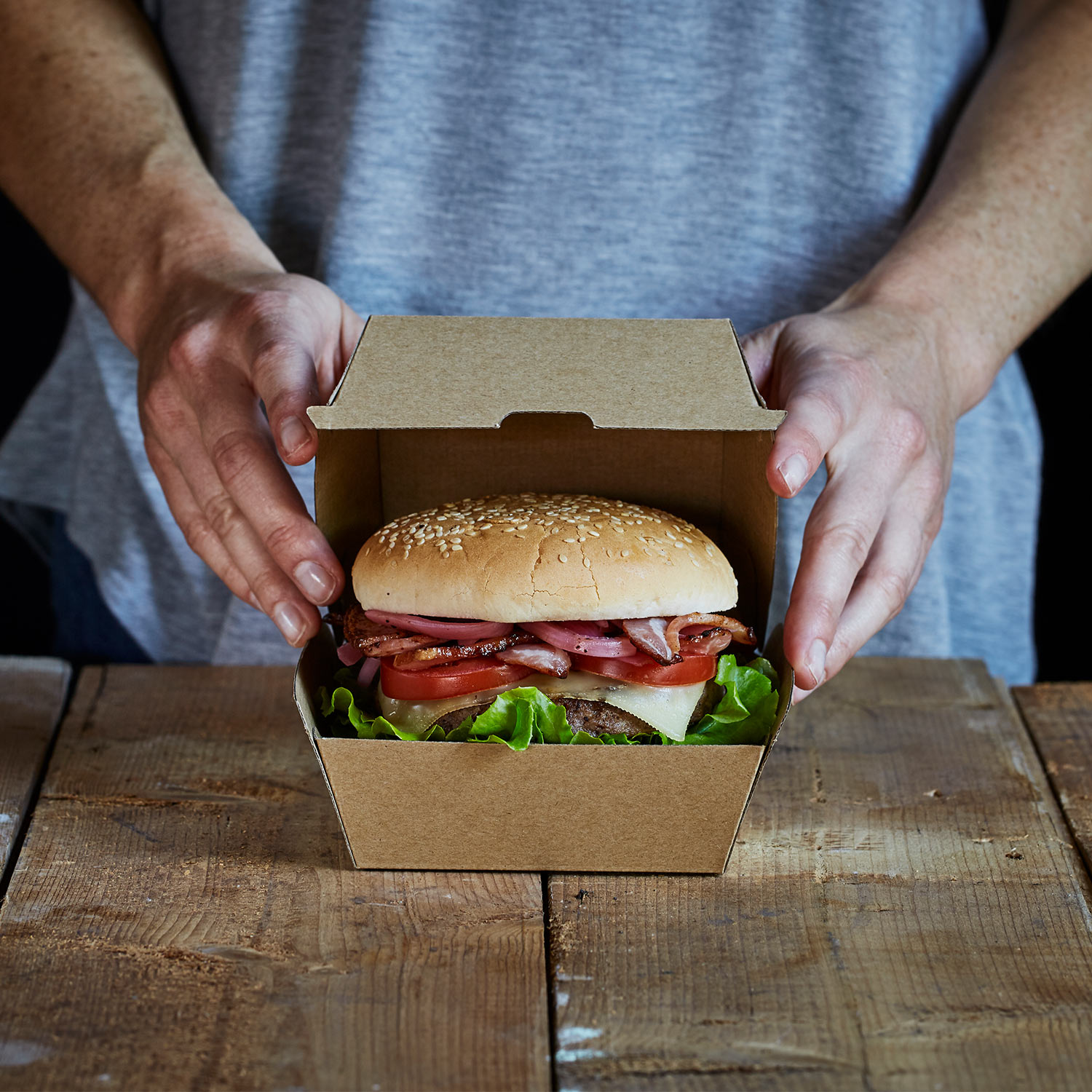 In Australia
Legislation on single-use plastics is starting to be debated again – with Queensland the latest to introduce legislation banning single-use plastics.
Just the second state to do so following South Australia, Queensland's legislation has identified a commencement date of July 1, 2021 to ban plastic straws, cutlery, stirrers and plates.
While these problematic plastic items have been flagged for immediate ban, other items such as takeaway cups, plastic containers, and heavyweight plastic bags may be included in an extension of the legislation.
Other Australian jurisdictions, too, are looking at similar bans, with the ACT expected to introduce a bill this year, after delaying debate due to the coronavirus pandemic.
New South Wales and Western Australia have recently completed public consultation in this area and are likely to bring in legislation to align with public feedback.
South Australia had signalled a start date for their plastic items ban from June 30, 2020 – however the legislation was removed from the discussion list back in April of this year due to concerns about the impact of the coronavirus.
Around the globe, the impacts of the coronavirus pandemic have posed some choices between health and the environment.
But, as the countries begin to come out of lockdown and assess the new normal, sustainability is being put back on the agenda.
As countries like Australia announce new funding for the recycling industry, single-use plastics are back on the agenda to debate.
Paired with heightened consumer waste awareness after staying home during lockdown periods, the significance of recycling or composting as a way to divert waste from landfill is growing in importance.
Browse recyclable cartons.
Or, back to Latest News.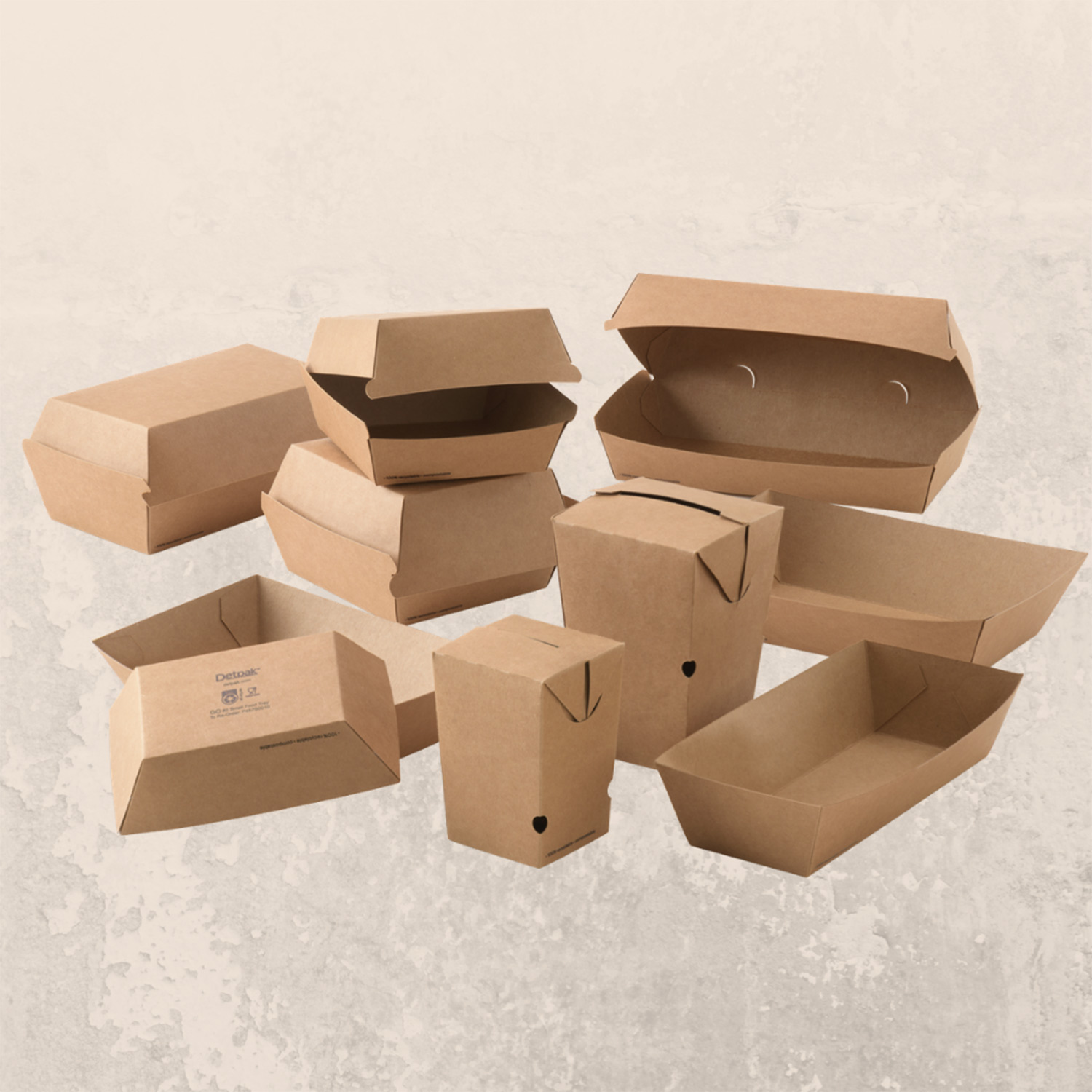 SUBSCRIBE AND STAY INFORMED
Receive the latest in products, trends, news, events and tips.