Are you sure? If you change your country now, any items you have added to your quote will disappear.
Your location
Please set your location to see relevant stock levels. Freight costs and taxes will be calculated once you log in.
Note: changing your location will empty your cart.
South Australia passes plastics ban legislation
September 10, 2020
Last month we took a look at global plastic bans following the impacts of COVID-19 – and now the South Australian government has passed legislation to ban problematic single-use plastic items.
South Australia has long been a leader in waste management and sustainable packaging reform, being the first state in Australia to ban the bag back in 2009 and first to implement a container deposit scheme.
While debate on plastic bans had been delayed due to the global pandemic, now the state is set to ban single-use plastic items like straws, cutlery and stirrers from early 2021.
Other Australian states are looking at similar initiatives, with Queensland recently committing to phasing out the problematic single-use plastics by July 2021.
The Australian Capital Territory is anticipated to bring out a similar bill this year, and New South Wales and Western Australia have completed public consultation in this area.
South Australia, too, will have further developments in its legislation – utilising a staged approach to phase out other single-use plastic items over several years.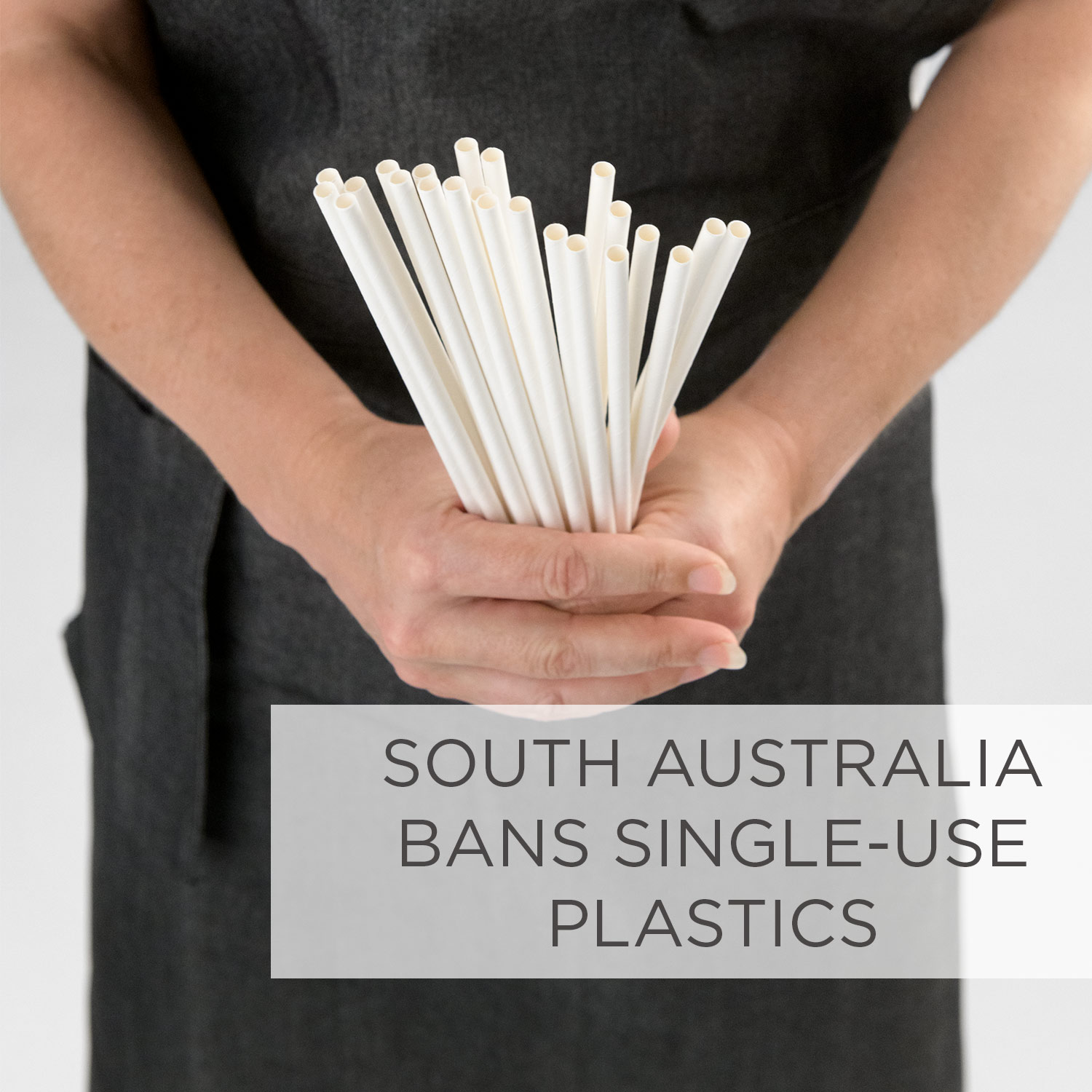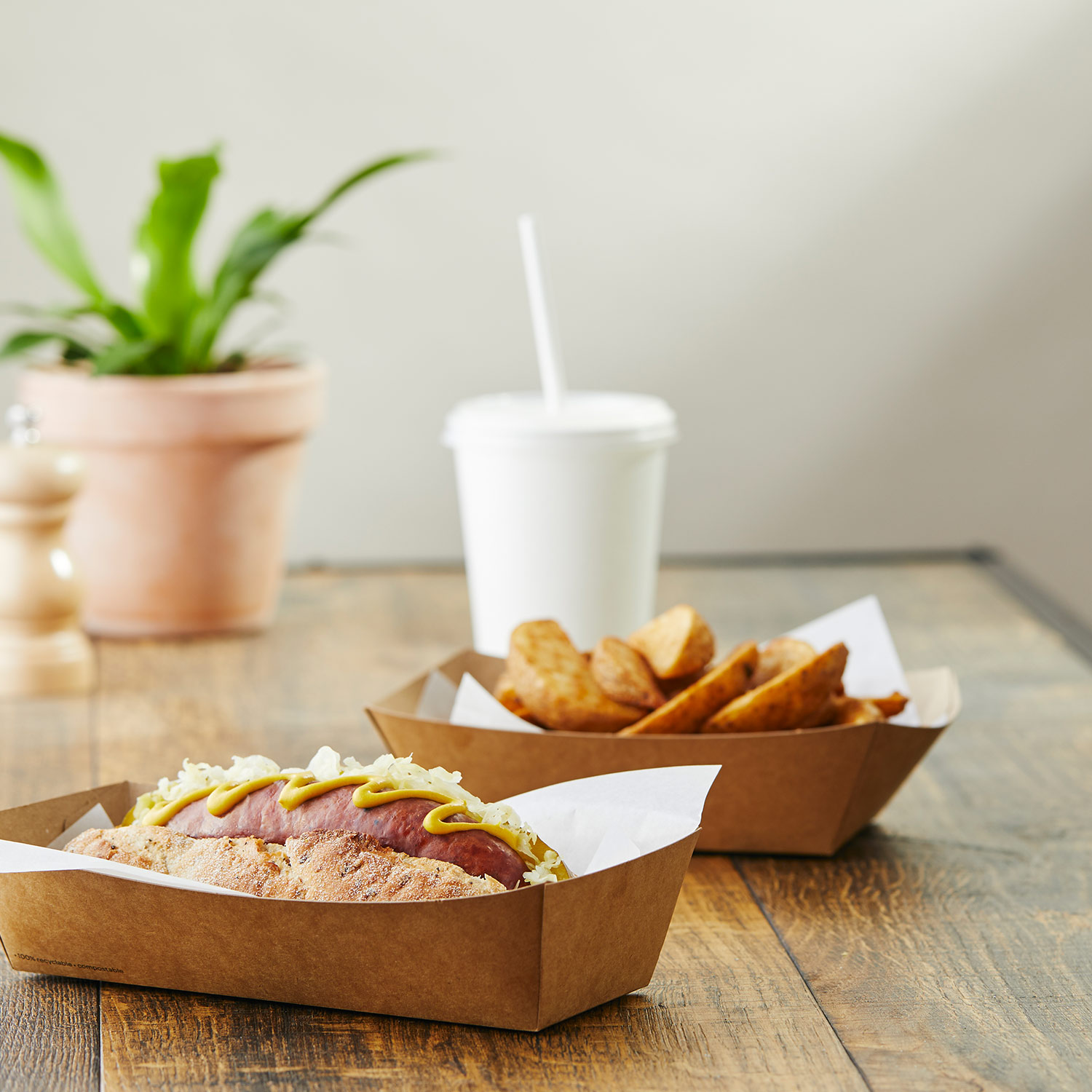 South Australian Minister for Environment and Water David Speirs said in a media release there has been strong feedback to see action on single-use plastics.
"There has been significant community and industry support for swift action on single-use plastic products with many households and businesses across the state already taking steps to remove them," said Minister Speirs.
"Our legislation at first bans single-use plastic items like straws, cutlery and beverage stirrers and outlines a framework for adding more items in the future. However, with COVID-19 restrictions still impacting on society and in particular the hospitality industry, we will delay the commencement of the legislation.
"This will give businesses time to bounce back and properly prepare before the ban comes into effect in early 2021. This approach strikes an appropriate balance between the public's desire for change and the needs of businesses."
Transitioning away from single-use plastic products can take a range of forms – from reducing or removing use of a product, or looking for sustainable alternatives.
With South Australia taking a strong stance on sustainable packaging, and other jurisdictions following this lead, contact us about moving to sustainable packaging options.
Or, back to Latest News.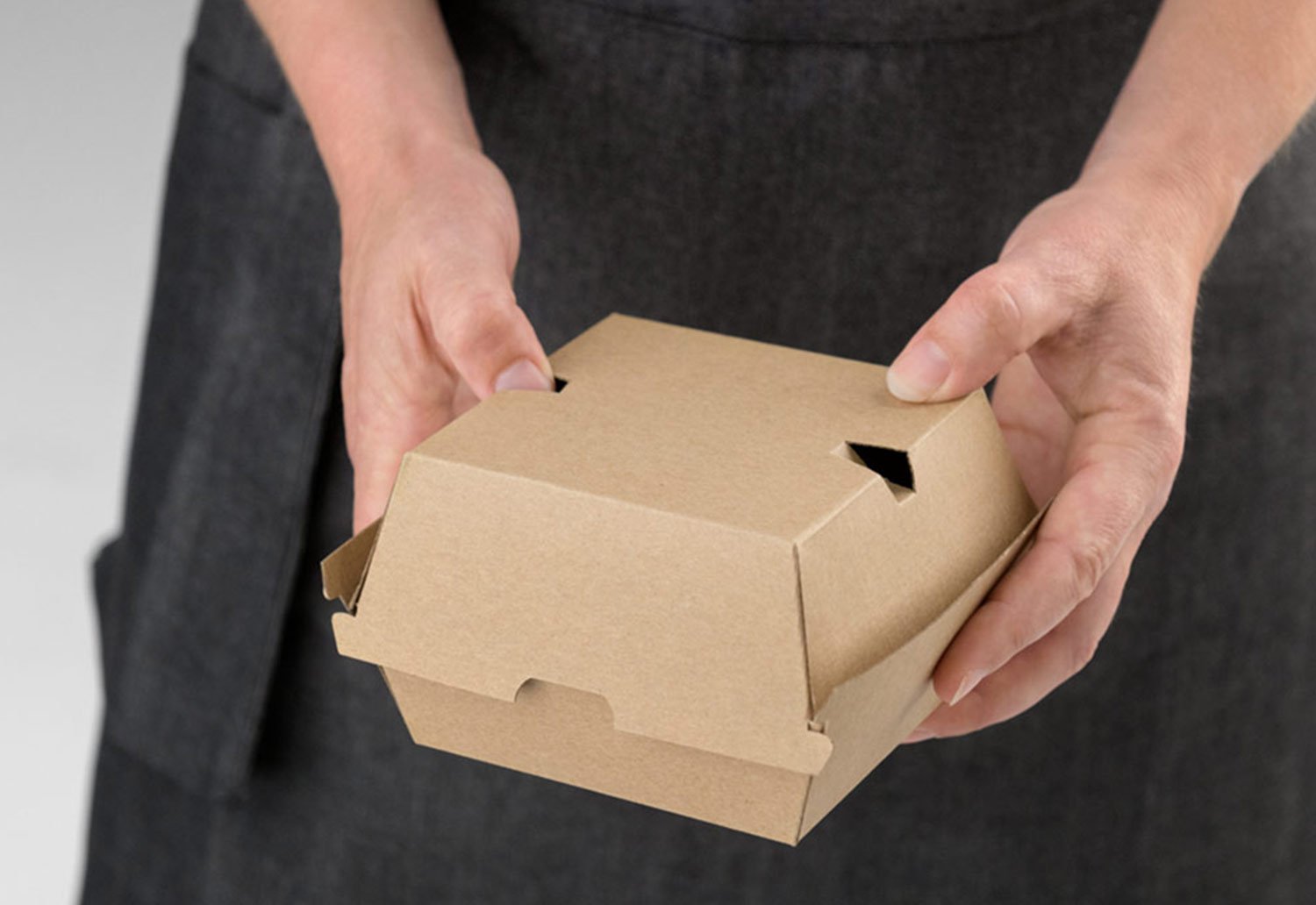 Sustainable packaging alternatives