Are you sure? If you change your country now, any items you have added to your quote will disappear.
Your location
Please set your location to see relevant stock levels. Freight costs and taxes will be calculated once you log in.
Note: changing your location will empty your cart.
The latest on global plastic bans
August 24, 2021
Around the world, plastic is being banned for its harmful impacts on the natural environment.
In fact, 170 nations have pledged to significantly reduce their use of plastics by 2030, a move which is now seeing a raft of legislation being introduced in this space.
We take a look at some of the latest plastic bans, what the common threads are – and how you can switch to sustainable products.
India
India has recently announced a ban on the manufacture, import, stocking, distribution, sale and use of several single-use plastic items, including polystyrene and expanded polystyrene items, from July 1, 2022.
Foodservice items being banned include plastic plates, cups, cutlery, straws and trays.
A national level taskforce has been established and constituted by the Ministry to identify the single-use products for ban, coordinate efforts to eliminate identified items, and develop a mechanism for enforcing the plastic ban.
There will be an exemption for products which are certified compostable.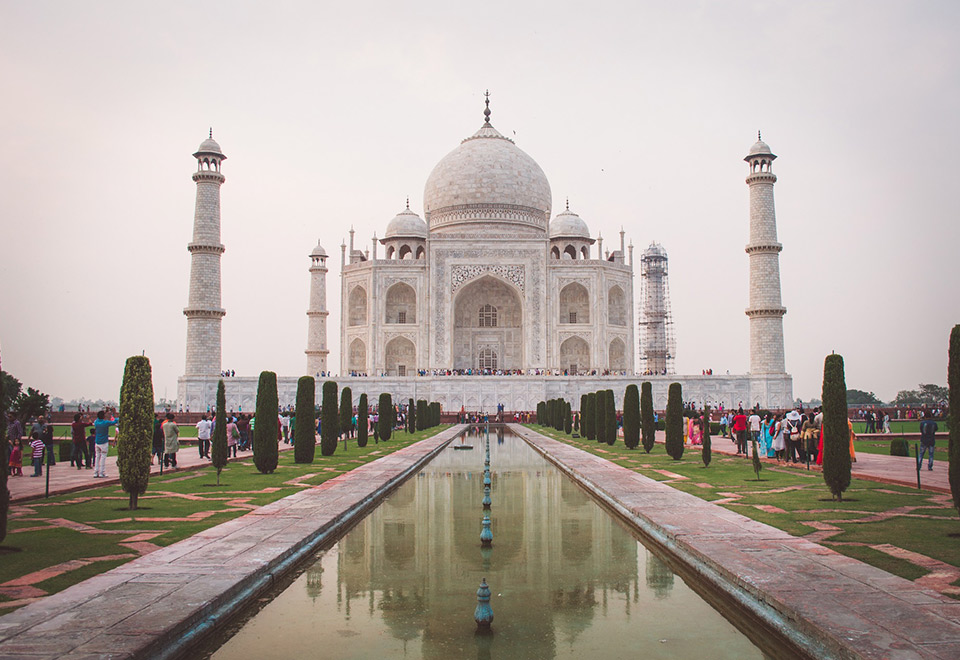 Looking for a sustainable straw?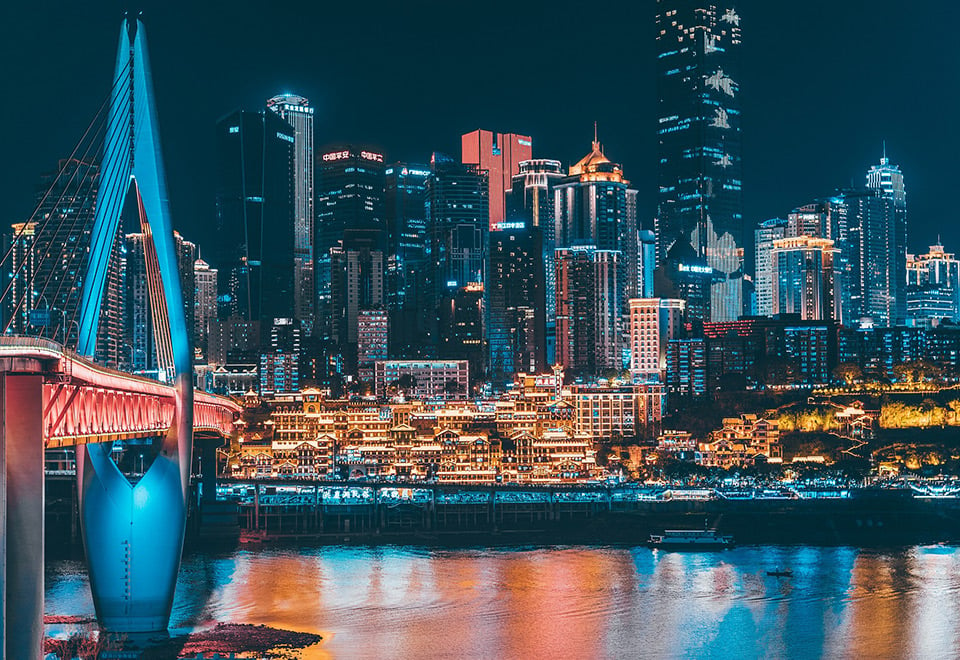 China
China announced a comprehensive plastic ban from January 2021, which included items like plastic straws, utensils, nondegradable bags and postal or courier packages.
These were banned for use by restaurants in the cities, with an intention to ban these items from restaurants in the counties by 2022, and the ban expanding to hotels and homestays by 2025.
Local authorities have been tasked with enforcing the bans, and may impose fines of between 10,000 and 100,000 yuan for non-compliance.
Move away from plastic cutlery
Europe
In Europe, from July of this year items such as plastic cutlery, straws, stirrers and polystyrene drink and food containers were all banned.
This included a ban on oxo-degradable items, due to concerns around microplastics created when these items break down.
Several countries within Europe have taken further action, such as France introducing legislation banning plastic tea bags and plastic children's toys sold with meals, or Belgium where a plastics tax has been introduced to disincentivise the use of plastics.
Natural polymers (compostable plastics) will be exempted from bans in Europe.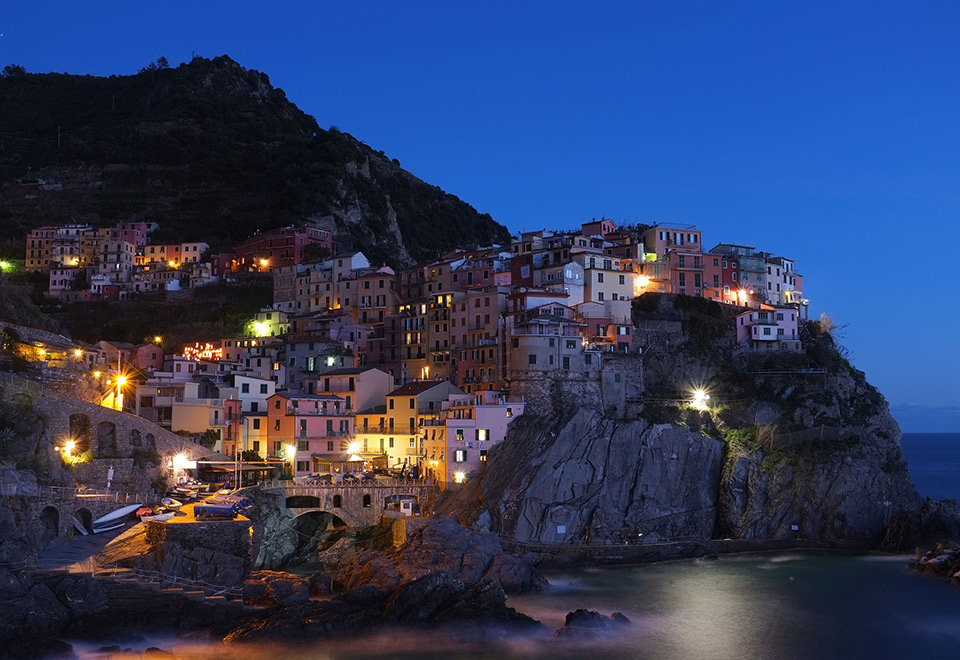 LOOKING TO MOVE AWAY FROM POLYSTYRENE CONTAINERS?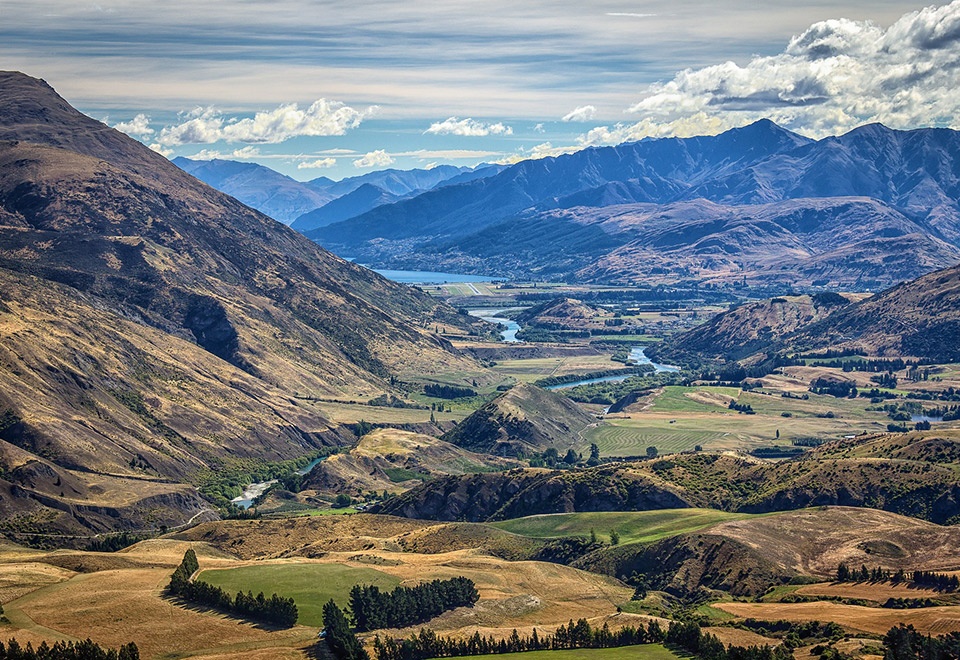 New Zealand
New Zealand has committed to bans over a longer timeframe, identifying items to be phased out from 2022 – 2025.
The bans are anticipated to remove more than 2 billion single-use plastic items from the country's landfills each year.
Items like food and beverage stirrers, plastic straws, cotton buds, cutlery and plates have been identified for immediate phase out, while items like cups, wet wipes, and polystyrene used to transport cold goods remain under consideration by the government.
The bans are anticipated to come into force in October 2022.
Australia
The Australian state of Queensland will be the latest state to ban single-use plastic items, with a ban being implemented on September 1.
This will see the phase out of items like single-use plastic straws, cutlery, plates, bowls and expanded polystyrene food and beverage containers.
Learn the latest on Queensland Plastic Bans.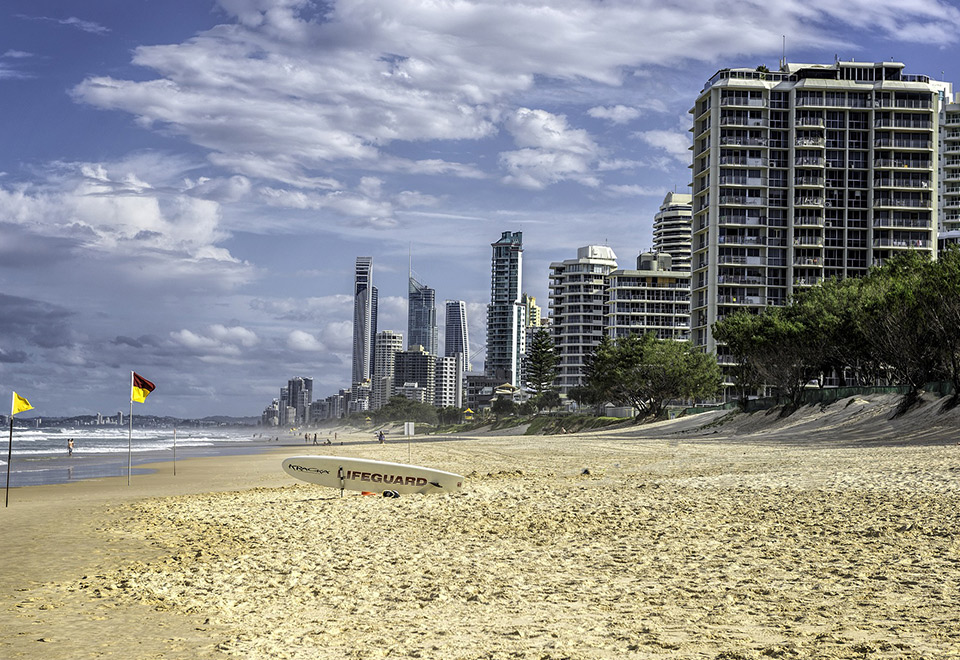 MOVE AWAY FROM PLASTIC BOWLS
Around the world, we are helping customers to make a sustainable switch to compliant packaging in the lead-up to plastic bans across many jurisdictions.
With significant change occurring within the area of packaging legislation, we are here to help you find the product which is right for you.
Ready to make a sustainable switch? Browse our extensive range.
Or, back to Latest News.
References
https://www.weforum.org/agenda/2020/10/canada-bans-single-use-plastics/
https://www.firstpost.com/india/indian-moves-to-phase-out-single-use-plastic-items-by-2022-here-are-all-the-plastic-items-that-will-be-banned-9900701.html
https://www.loc.gov/item/global-legal-monitor/2021-03-23/china-single-use-plastic-straw-and-bag-ban-takes-effect/
https://www.goodnewsnetwork.org/india-bans-long-list-of-single-use-plastics/
https://www.dw.com/en/5-things-to-know-about-the-eu-single-use-plastics-ban/a-58109909
https://www.theguardian.com/world/2021/jun/28/new-zealand-to-ban-most-single-use-plastics-by-2025