Are you sure? If you change your country now, any items you have added to your quote will disappear.
Your location
Please set your location to see relevant stock levels. Freight costs and taxes will be calculated once you log in.
Note: changing your location will empty your cart.
Plastic free July - Hidden plastics in packaging
July 1, 2019
Not-for-profit organisation the Plastic Free Foundation is encouraging people and organisations to commit to Plastic Free July under the theme of 'Your Challenge, Your Way'.
Our challenge to consumers and organisations is to look for the hidden plastics in their takeaway food packaging.
Marketing and Innovation General Manager Tom Lunn said many single-use takeaway food packaging items contain a plastic coating or lining, which may not be obvious.
"There is much confusion in the market place about what is a good environmental packaging choice."
"Compostable cups and bowls are made with a 'bio-plastic' (PLA) lining, and even though it comes from plant starch, it is still a plastic. If that packaging does not make its way in to an industrial composter, and at last count only about 1% of packaging did, it is just as destructive as any other plastic packaging in the environment or landfill.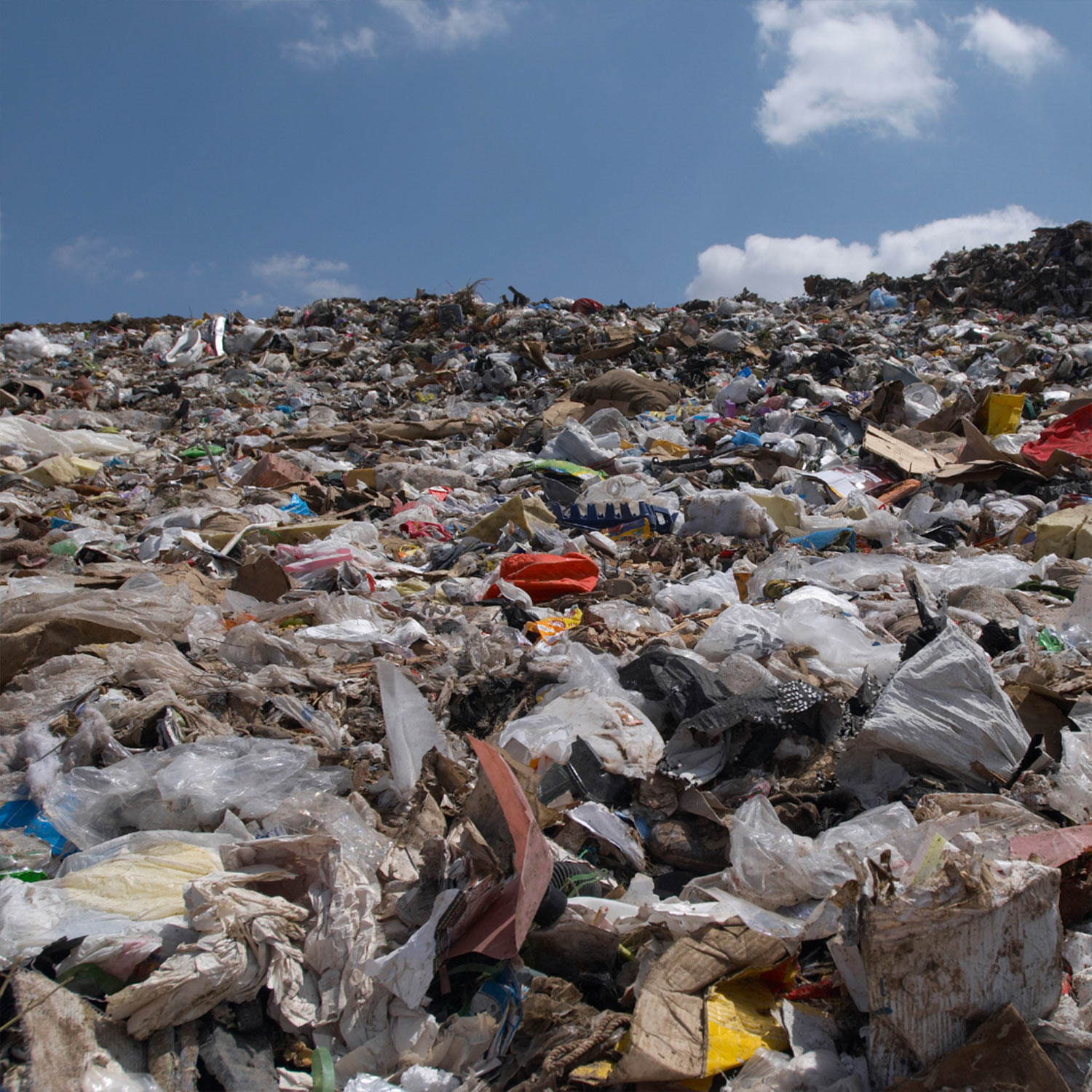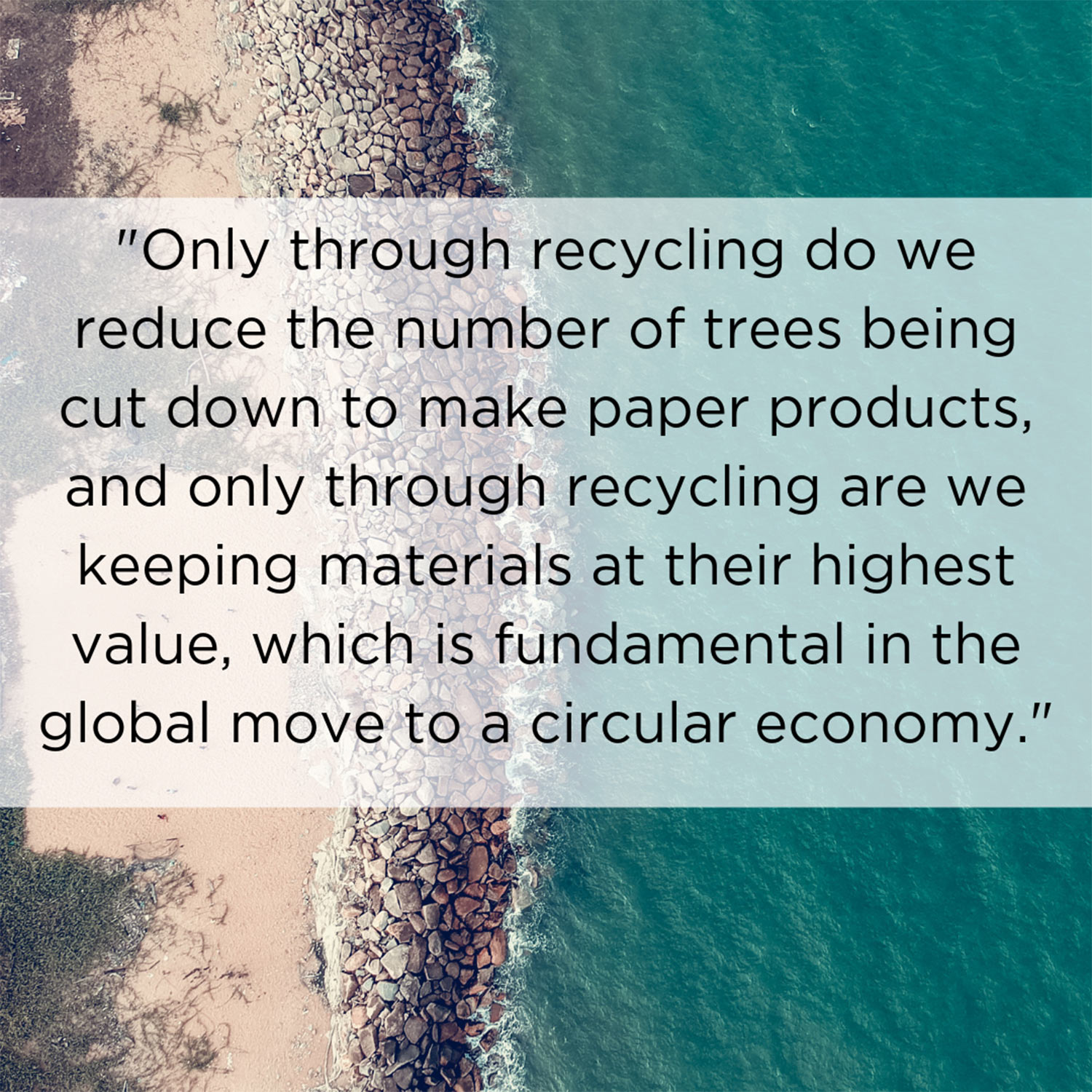 "In fact bioplastic can't be recycled so it is more limiting than new technologies that are emerging to replace polyethylene.
"We champion recycling as the ultimate environmental solution for single-use packaging, innovating to enable our products to live again and contribute to a circular economy.
"Only through recycling do we reduce the number of trees being cut down to make paper products, and only through recycling are we keeping materials at their highest value, which is fundamental in the global move to a circular economy," Tom said.
This Plastic Free July Detpak is encouraging everyone to look for the hidden plastics in their takeaway packaging, and look for recyclable alternatives, read about our commitment to sustainability to learn more.
Back to Latest News.
SUBSCRIBE AND STAY INFORMED
Receive the latest in products, trends, news, events and tips.