Are you sure? If you change your country now, any items you have added to your quote will disappear.
Your location
Please set your location to see relevant stock levels. Freight costs and taxes will be calculated once you log in.
Note: changing your location will empty your cart.
What will 2021 serve up?
January 29, 2020
As leaders in innovative packaging solutions for the foodservice and FMCG markets since 1948, we unpack some of the major global packaging trends set to influence the industry in 2021.
Our Trends in Packaging 2021 document explores our top five global industry trends set to change the state of play in the year ahead. With more than 70 years of experience within the industry, we also include our top tips and suggestions about how your business can respond to these trends advantageously.
We consider the repercussions of COVID-19, the global shift towards a circular economy and the latest in product design, including optimizing packaging design for material efficiency.
Enjoy an exclusive sneak peek of the document below.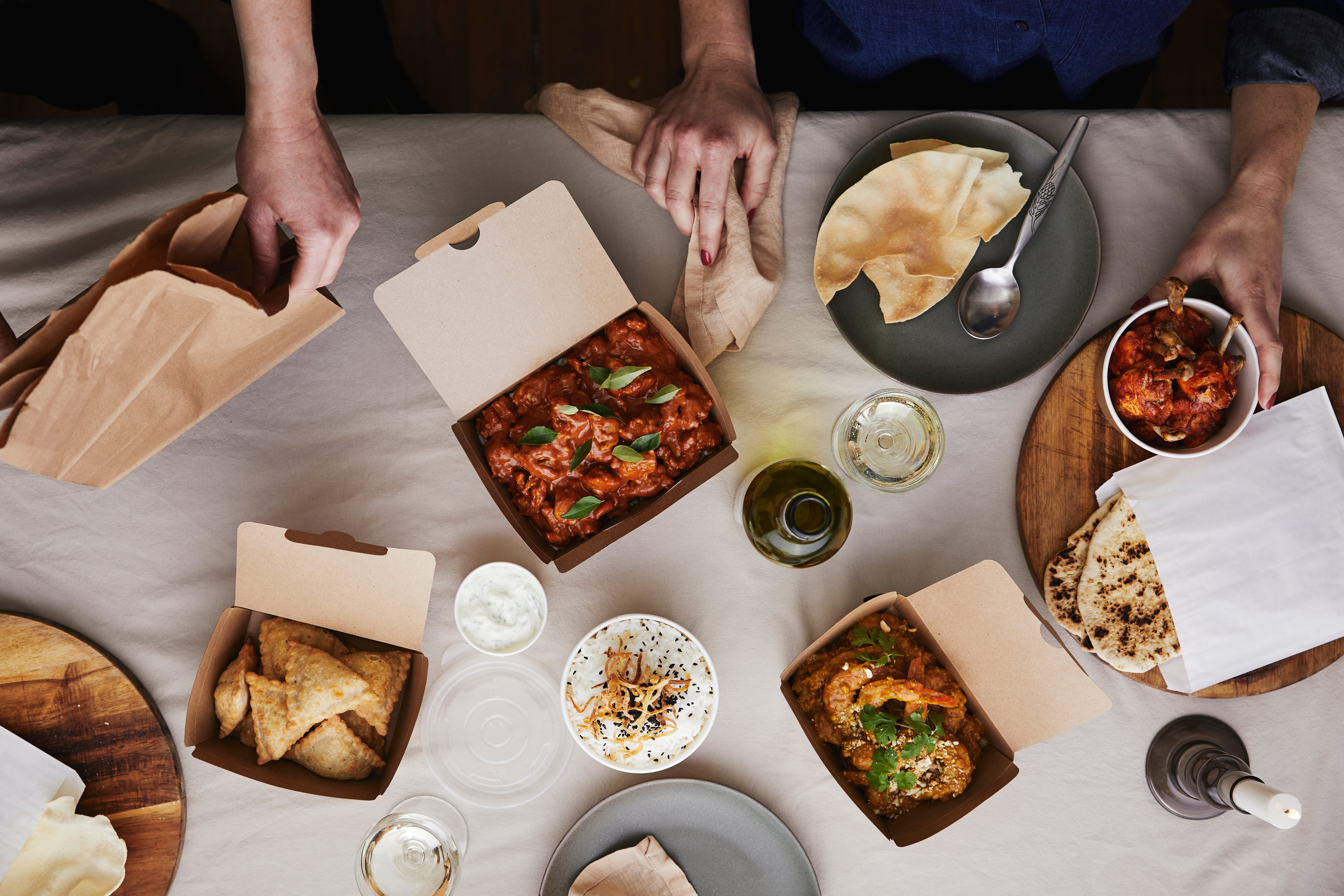 Trend 1 – Food hygiene & safety
COVID-19 significantly impacted the packaging industry throughout 2020. The foodservice and FMCG markets were especially affected, and consumers' heightened concern for food hygiene and safety shapes the future of the industry.
Trend 2 – Paper replaces plastic
In 2021 green is the new black. Consumers are increasingly conscious about the environment, and the ways in which they can reduce their environmental footprint. Demand for paper products to replace plastic is rising at a global level and Plastic Pact initiatives are accelerating the transition to circular economies.
Trend 3 - Minimalism
Minimalism is a major trend as consumers preferences shift from bold, intricate designs to simplified, natural looking designs. Minimalistic packaging offers brands the opportunity to engage consumers without distractions, and to communicate a clear brand story.
Trend 4 – Recycling labels
In moving towards a circular economy, global recycling label systems such as The Australian Recycling Label and Label 4 Recycling, are in place to assist consumers to dispose of their packaging correctly. We expect to see more consumer-facing products featuring these labels in 2021.
Trend 5 – Food delivery services
Demand for food delivery services rapidly increased throughout 2020, and the trend is here to stay. We unpack contactless delivery options and their impact on the future of food delivery services in 2021 and beyond.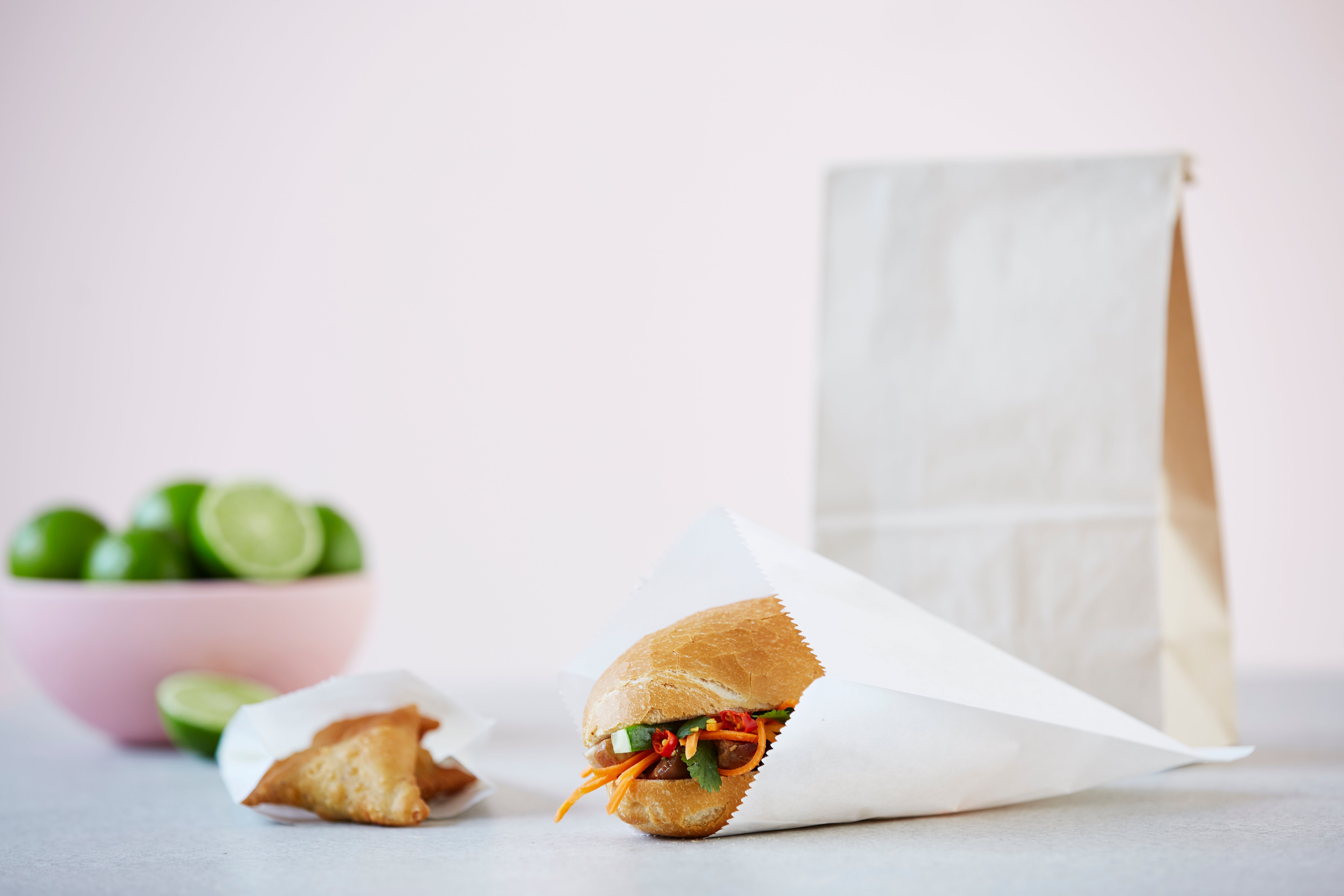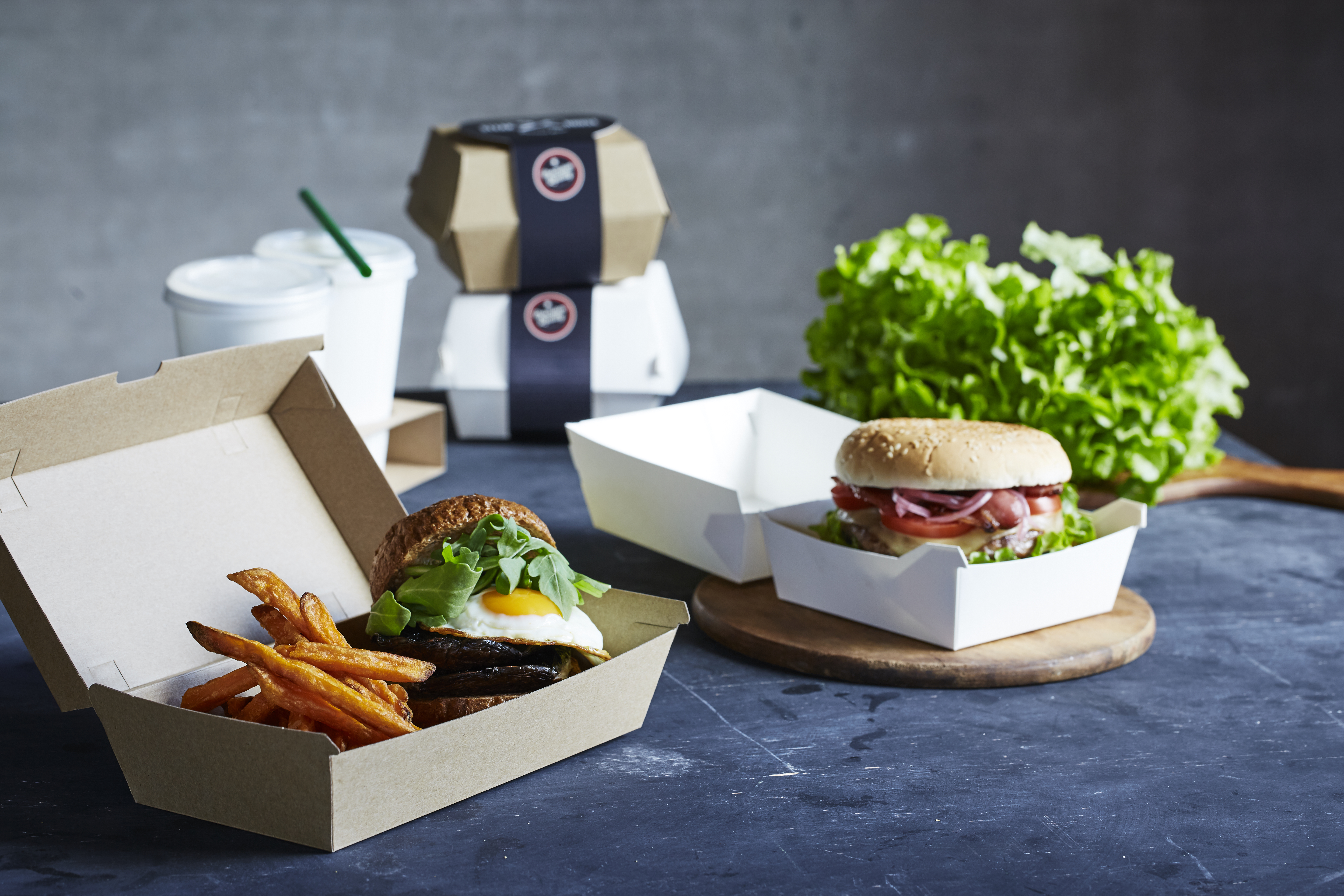 To learn more about these trends download a full copy of our document here.
Or, back to Latest News.