Are you sure? If you change your country now, any items you have added to your quote will disappear.
Your location
Please set your location to see relevant stock levels. Freight costs and taxes will be calculated once you log in.
Note: changing your location will empty your cart.
Lenswood Apples is a major Australian food producer committed to business & industry growth. Lenswood Apples approached Detpak about developing sustainable packaging for their Rockit™ Apples.
Challenge
Rockit™ apples had previously been packaged in a clear, cylinder plastic tube.
The tube provided a great visual appeal, with consumers able to clearly see their apples.
However, consumer concerns about the negative environmental impact of plastic presented a new challenge – to move away from the plastic tube to a sustainable and easily recycled option that reinforced the product's natural and fresh positioning.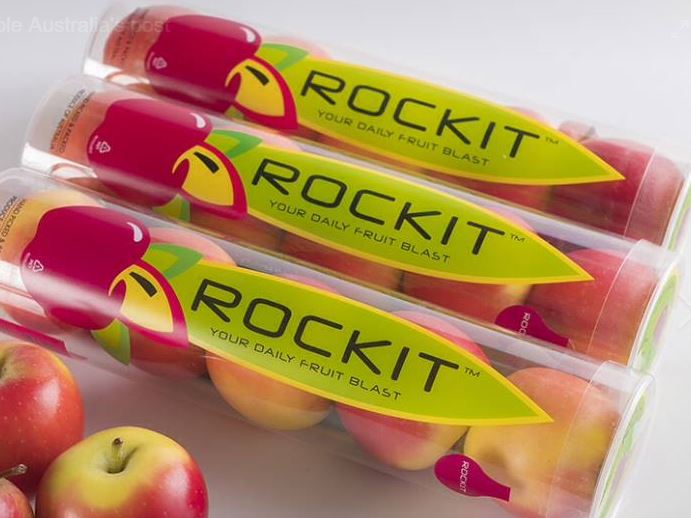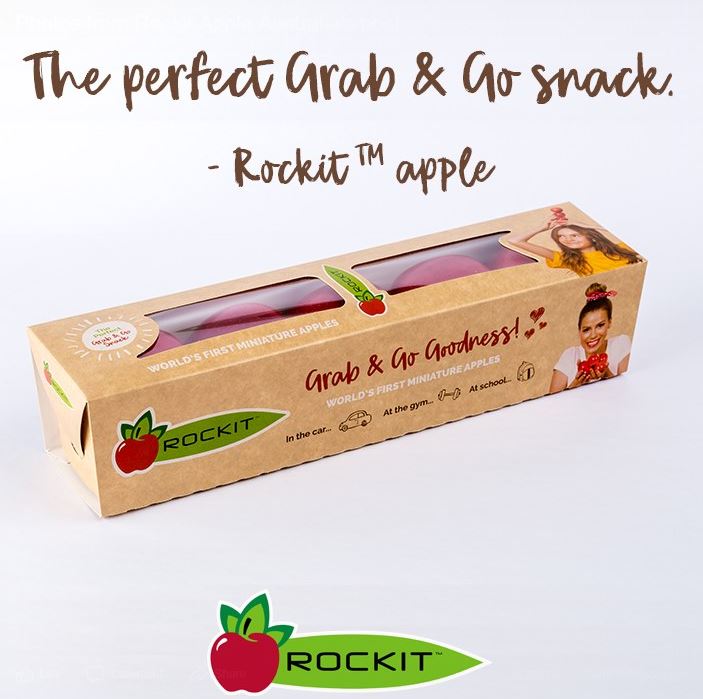 Solution
Detpak's rapid innovation centre, LaunchPad, worked with Lenswood Apples to develop a 100% kerbside recyclable tray and sleeve made from board, featuring a PET recyclable display window to maximise visual appeal of the Rockit™ apples.
The new packaging has great shelf appeal and reinforced the "natural" appeal of the brand, while still offering the same functionality in premium presentation of the apples, and ability for the packaging and product to be chilled.
Impact
The new packaging has been well received by consumers, with one Wollongong resident in New South Wales, Australia stating:
"I thought your apples were delicious but wasn't impressed by plastic packaging. What a pleasant surprise this week when purchasing your Rockit™ apples that you had discarded the plastic in favour of recyclable cardboard."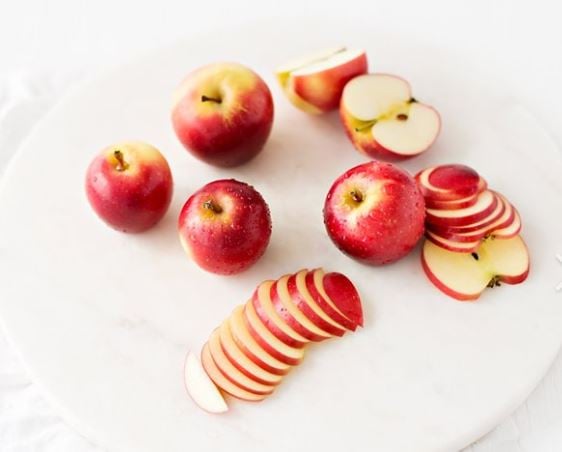 Words or quote from Lenswood Apples about working with Detpak on developing packaging for their Rockit™ Apples.
Name, Lenswood Apples