Are you sure? If you change your country now, any items you have added to your quote will disappear.
Your location
Please set your location to see relevant stock levels. Freight costs and taxes will be calculated once you log in.
Note: changing your location will empty your cart.
We draw the line at landfill.
Are takeaway cups recyclable? This has been the question on everyone's lips for some time now and in short the answer is no, and this is why we launched RecycleMe™.
RecycleMe™ is a unique lining (different to the traditional plastic lining in packaging), backed by a specially designed collection network, guaranteeing that all packaging collected will be diverted from landfill and recycled into paper products. RecycleMe™ is available for hot and cold cups.
With RecycleMe™, we are on a mission to cut the rubbish – providing our customers with sustainable solutions as well as a source of truth to help cut through the confusion around packaging and the environment.
THE AWARD WINNING RECYCLEME™ SYSTEM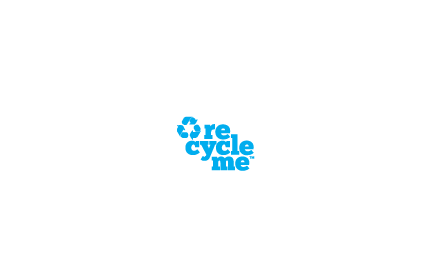 1675864
Cups collected for recycling 415
Trees worth of paper saved from harvest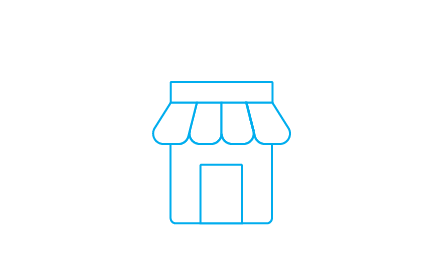 95
RecycleMe™ outlets globally
Order your RecycleMe™ cups today - available in a range of sizes and cup styles.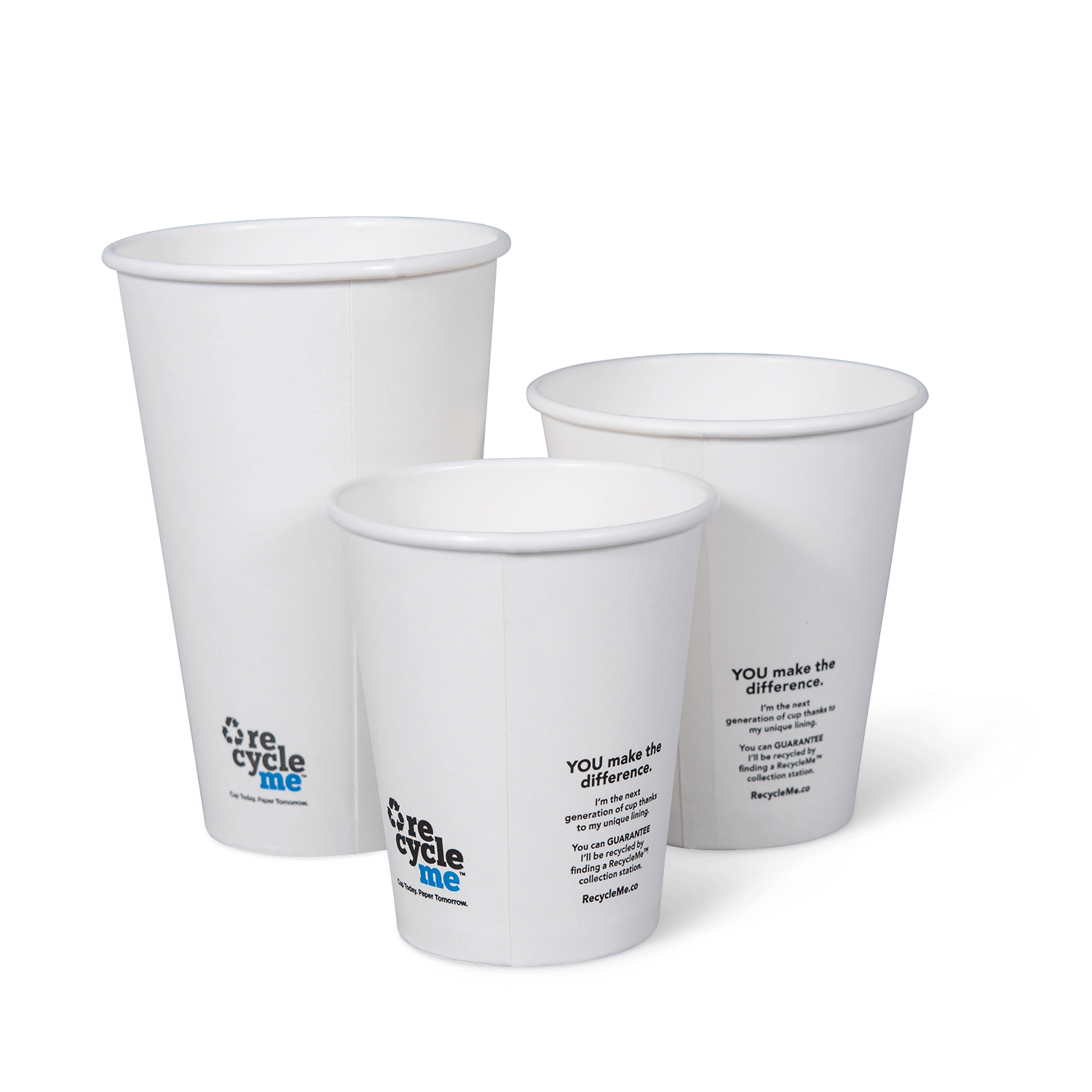 RecycleMe™ Hot Cups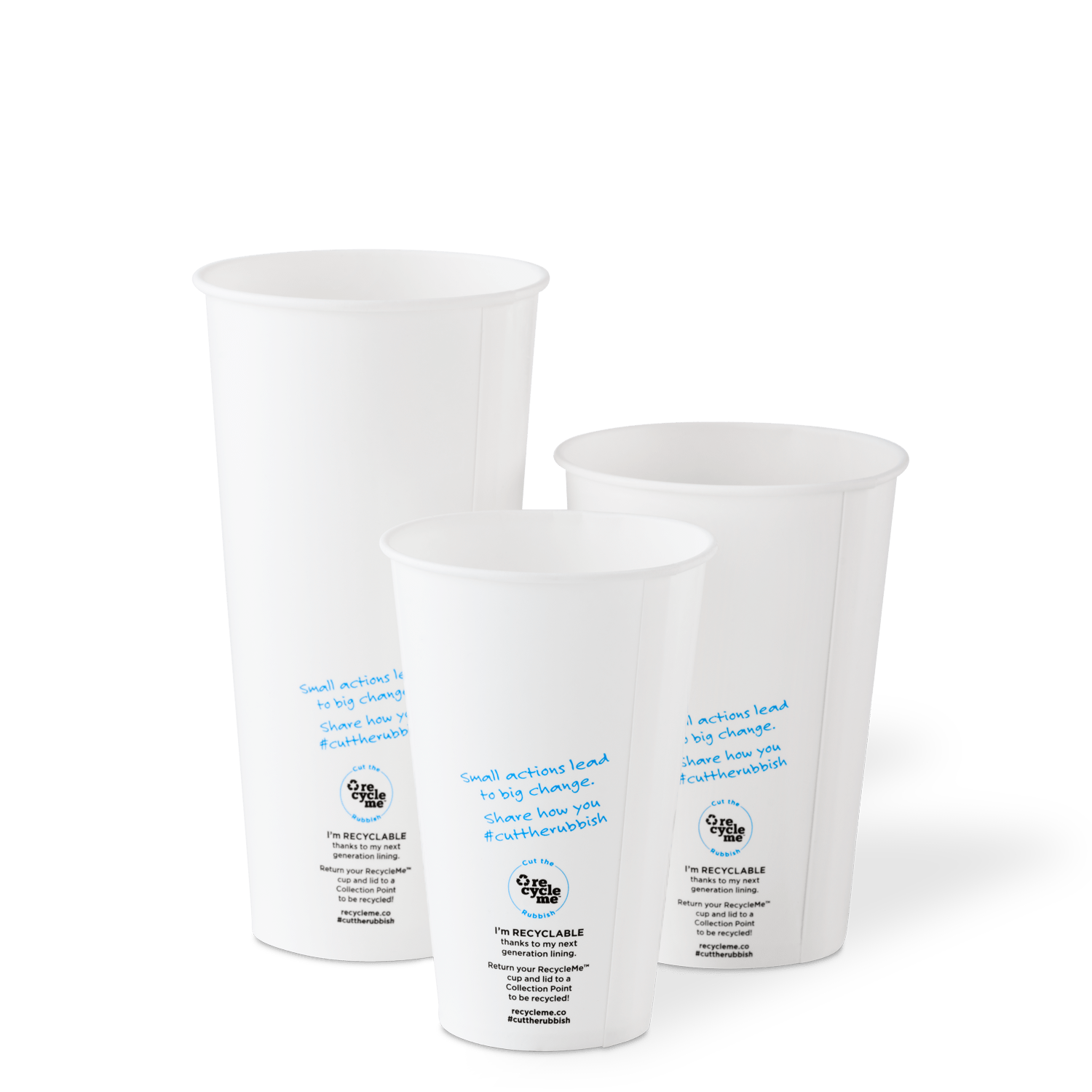 RecycleMe™ Cold Cups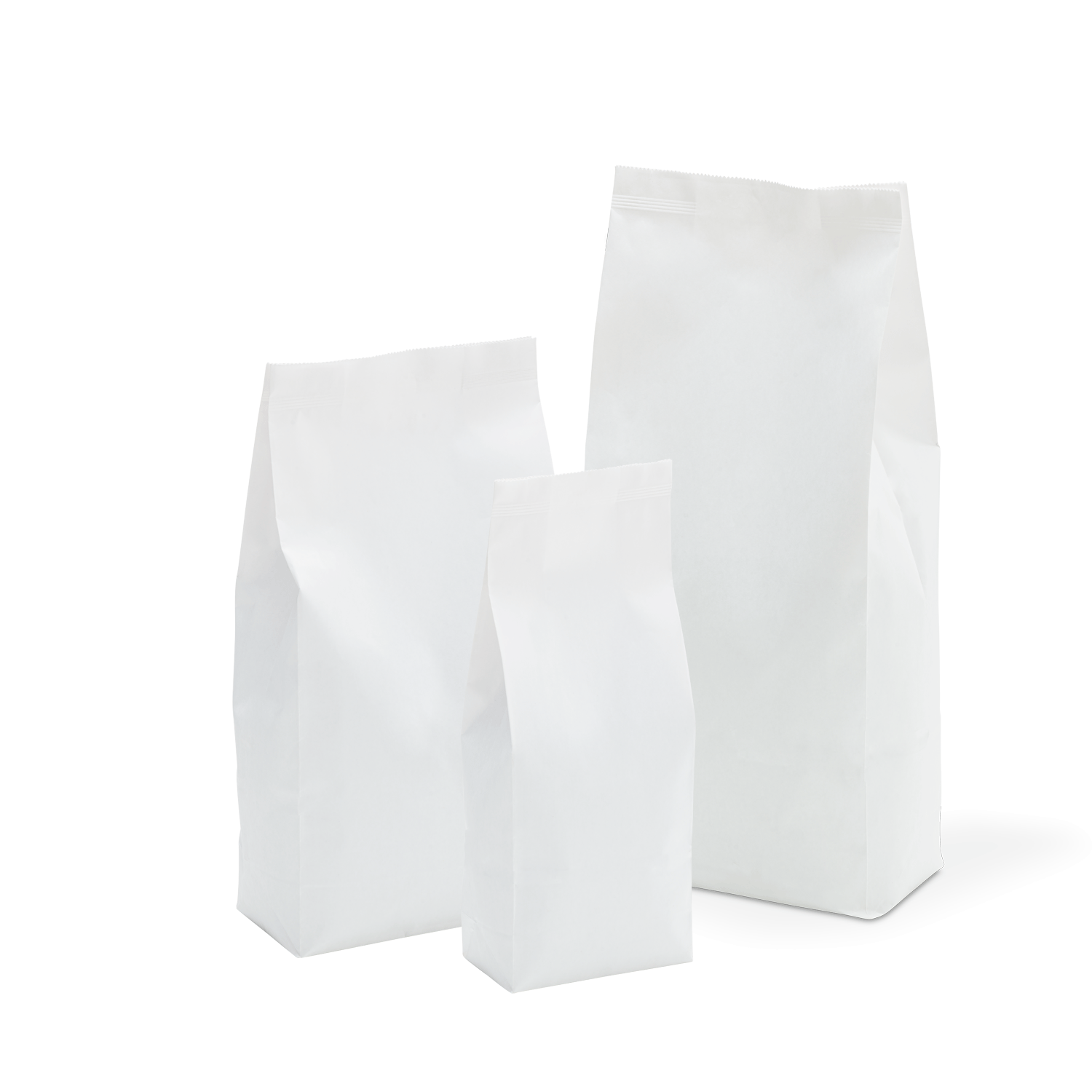 RecycleMe™ Coffee Bags
Know that you are making the right choice, in terms of sustainability for your takeaway cups, with a recycling system that is endorsed by Planet Ark.
With 86% national brand recognition, Planet Ark has been leading change in Australia for over 25 years, promoting positive behaviour change in people, businesses and governments.
The RecycleMe™ Collection System has achieved endorsement for offering an end to end credible solution for takeaway cups and lids, contributing to the circular economy.
SUBSCRIBE AND STAY INFORMED
Receive the latest in products, trends, news, events and tips.