Are you sure? If you change your country now, any items you have added to your quote will disappear.
Your location
Please set your location to see relevant stock levels. Freight costs and taxes will be calculated once you log in.
Note: changing your location will empty your cart.
French Plastic Bans Explained
France is taking action against single-use problematic plastics. Initial bans were enforced in February 2020 and further regulations have been introduced as part of a multi-year government program to phase out plastic [1].
France's Anti-waste and Circular Economy Law was introduced in 2020 and sets out to achieve core goals: to recycle 100% of plastics by 2025, and phase out single-use plastics by 2040. To achieve these objectives, France is enforcing further bans against single-use plastics over the coming years[2].
We're staying at the forefront of legislative changes so you can feel confident we've got you covered.
Key dates
2021
Single-use plastic straws, cups, cutlery and styrofoam takeaway boxes were banned in France from December 2021 [3].
2022
Banned plastic packaging for over 30 types of fruits and vegetables in January 2022 [4]
Introduced compulsory warnings and prohibited claims for plastic products and packaging [5]
Requirement for public spaces to provide water fountains to limit the use of plastic bottles
Press and publicity publications to be shipped without plastic wrapping
Fast-food restaurants no longer allowed to offer free plastic toys [6].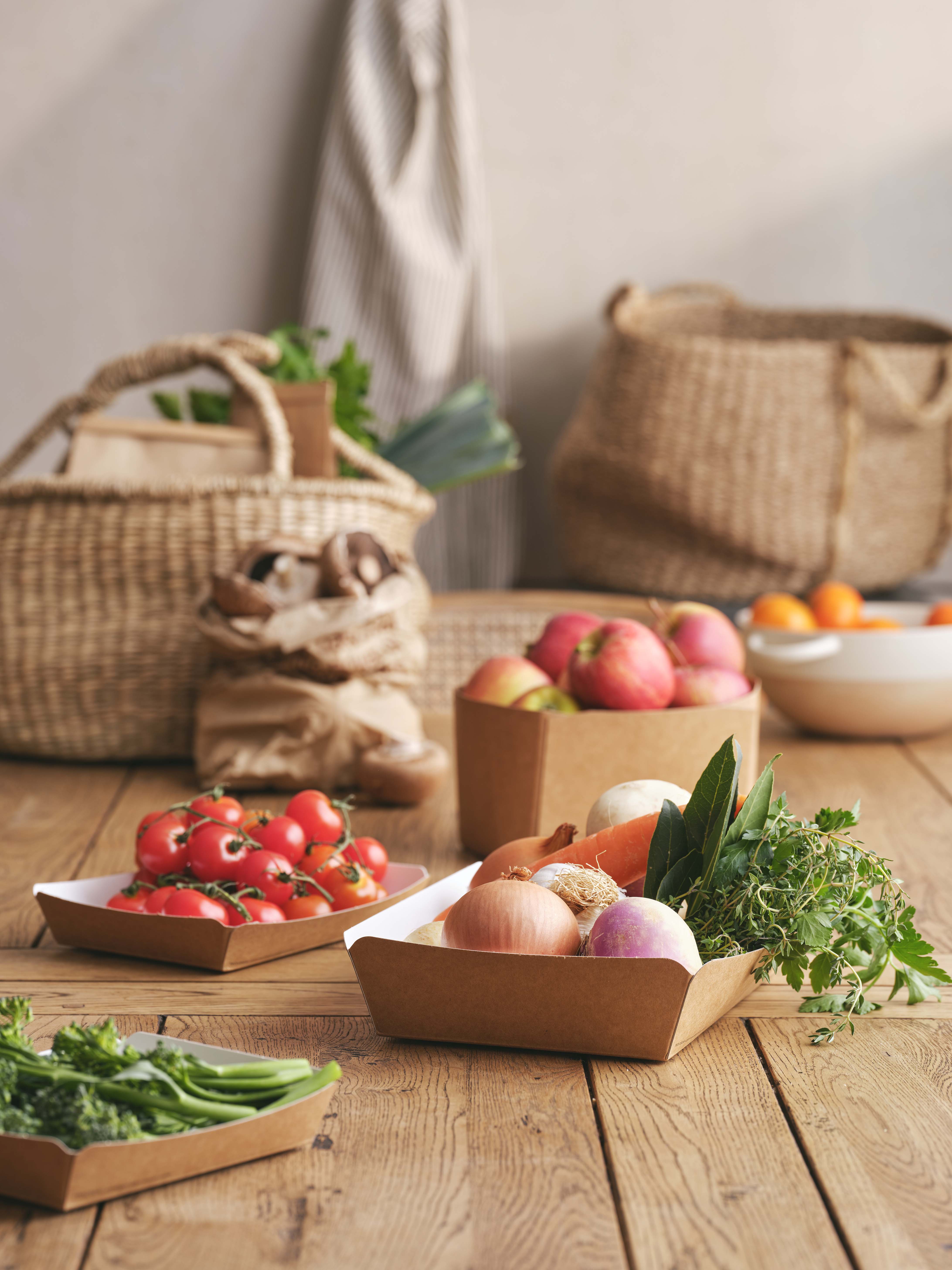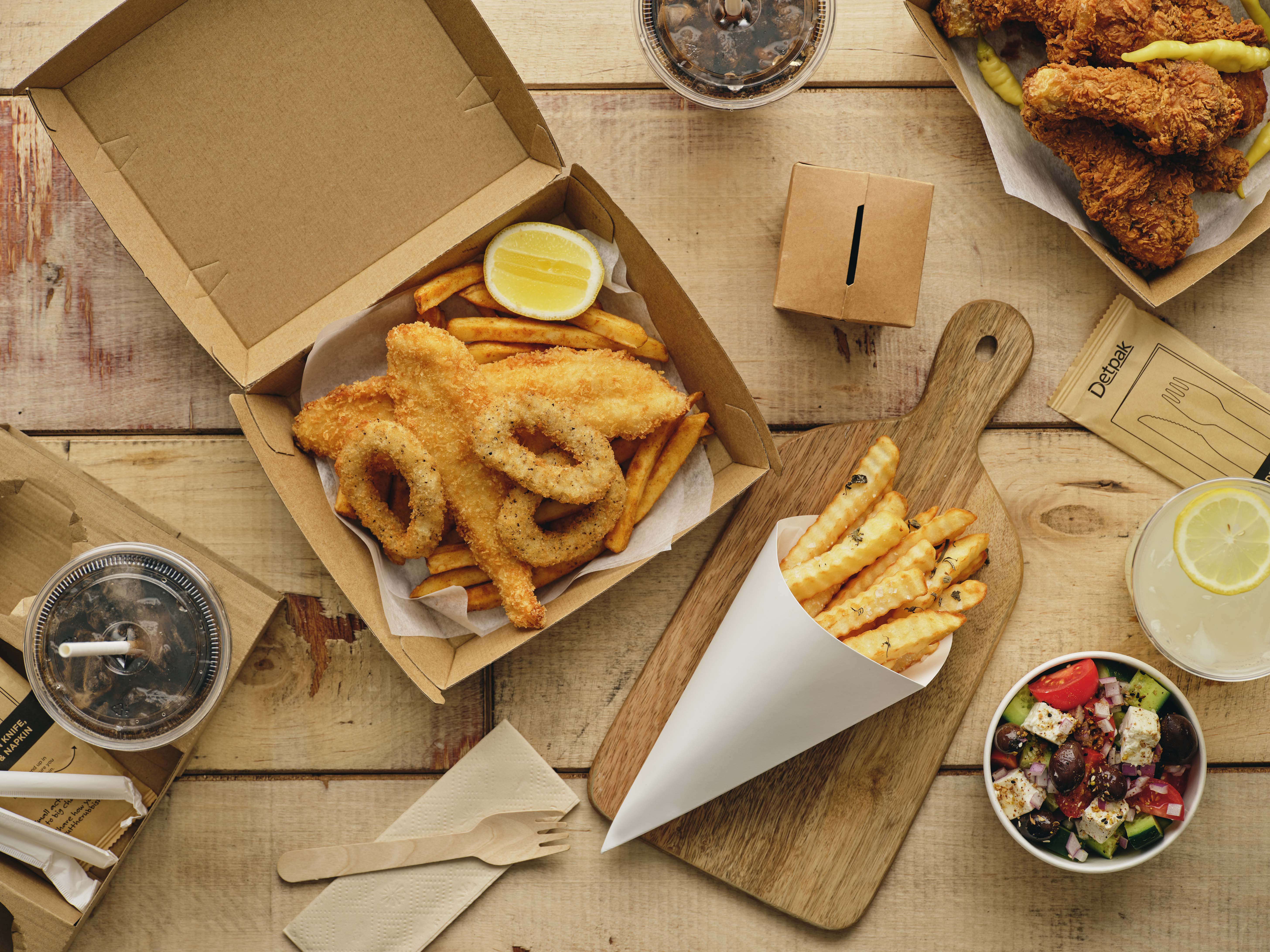 2023
Banned disposable packaging in fast-food restaurants for meals consumed on site from 1 January 2023 [7]
Requirement for restaurants and cafes to replace disposable boxes with paper wrappers for eat-in burgers and sandwiches. Other foods like pizzas, cakes, nuggets and ice cream will be served on plates or in reusable containers [8]
Additionally, the Circular Economy Law established the following targets:

2023: A proportion of 5% of reused packaging put on the market (10% in 2027)
2025: 100% of plastics must be recycled and 77% of plastic bottles for beverages must be collected (90% in 2029) [9].
2025
Any business that sells cross-border to consumers in France is required to register their packaging with a French recycling scheme
Companies will begin to pay less for their recyclable packaging [10].
Enforcement & Penalties
The French Government and Environment Ministry are implementing and enforcing regulations, with the support of President Emmanual Macron [12].
Further details regarding penalties for non-compliance are to be advised.