Are you sure? If you change your country now, any items you have added to your quote will disappear.
Your location
Please set your location to see relevant stock levels. Freight costs and taxes will be calculated once you log in.
Note: changing your location will empty your cart.
Victoria prepares to ban the bag
September 25, 2019
Lightweight, single use plastic bags will be banned in Victoria from November 1 – following an announcement in June from the State Government preparing foodservice brands for the ban1.
A crucial step in protecting Victoria's rivers, water ways, oceans and wildlife, the upcoming plastic bag ban aligns with legislation already in place in South Australia, Tasmania, Queensland, Western Australia, the Northern Territory and the Australian Capital Territory who have already banned single use plastic bags.
But, going one step further than most other plastic bag related legislation around Australia, Victoria's ban also includes a ban on plastic bags deemed biodegradable or compostable.
These bags bring with them a threat of micro plastics, and challenges with a lack of access to industrial composting infrastructure to dispose of them correctly.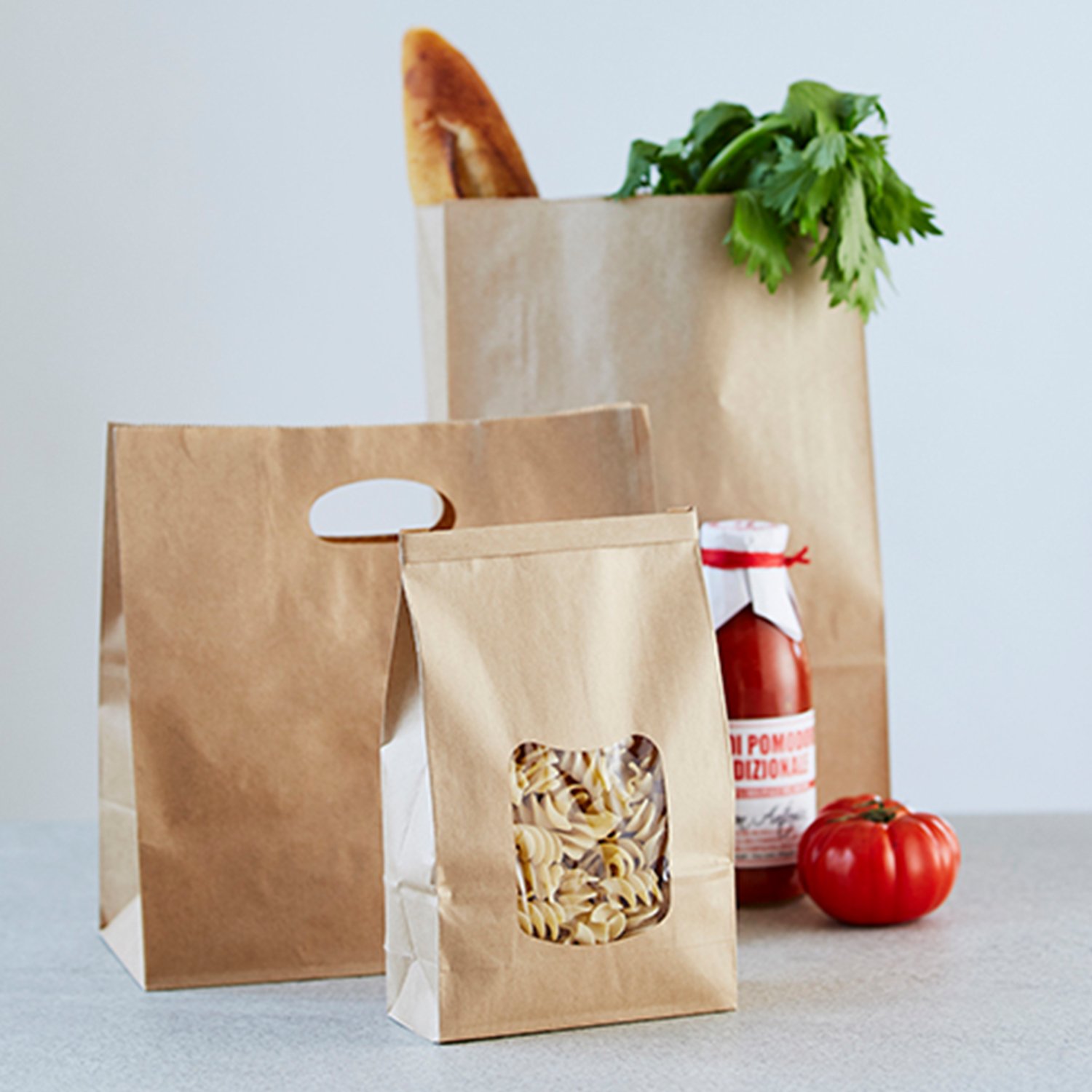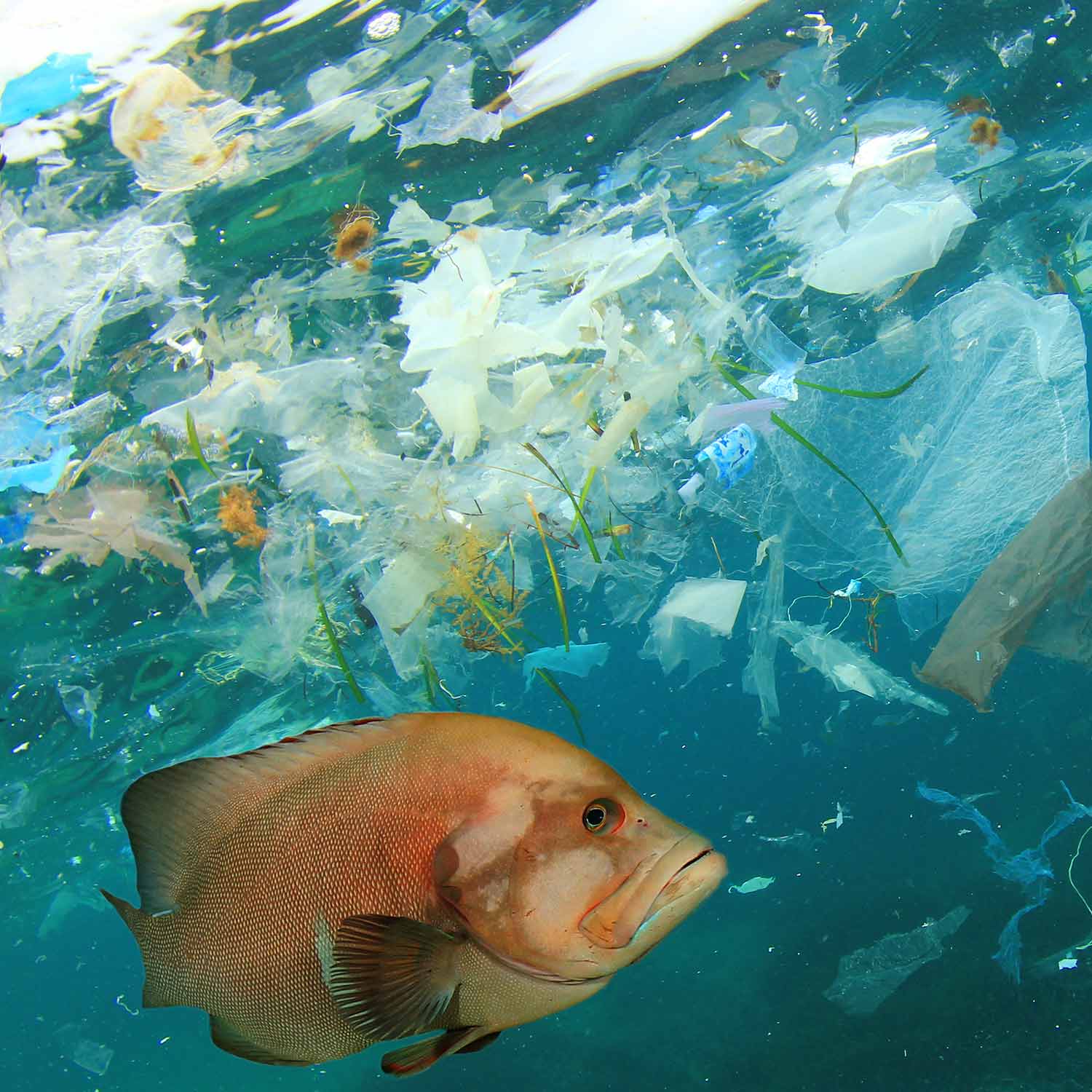 Victoria's ban includes biodegradable and compostable bags.
The names used for some of these bio-plastic products suggest that these are an environmentally beneficial alternative to traditional plastics.
These alternatives are not always as environmentally-friendly as they appear2.
The impacts on the environment are unlikely to be improved by allowing these bags, and so the Victorian Government has included lightweight biodegradable, degradable and compostable plastic shopping bags in the ban3.
Paper bags offer an environmentally friendly alternative, made from a renewable resource and able to be recycled and live again as other products.
Learn more about making the move to paper.
Or, back to Latest News.
SUBSCRIBE AND STAY INFORMED
Receive the latest in products, trends, news, events and tips.