Are you sure? If you change your country now, any items you have added to your quote will disappear.
Your location
Please set your location to see relevant stock levels. Freight costs and taxes will be calculated once you log in.
Note: changing your location will empty your cart.
We have a packaging menu for food trucks & pop-up vans.
Detpak's innovative, tested and cost-effective packaging is the perfect fit for busy vendors with packaging designed to optimise the presentation of street food.
Australian Mobile Food Vendors Group
Entrées in a ready to go environment are often shared – from sweet potato fries, pita bread with a series of dips, South Indian Sundal or whatever the food of choice is.
With snacking on the rise and a trend toward people consuming smaller quantities of food more often, entrée style meals could be combined among a group of people to make up a meal. Serving up an item of food in a way that it can be easily shared supports this trend. This means cosidering how packaging can make the food easy to access, such as presenting in an open tray.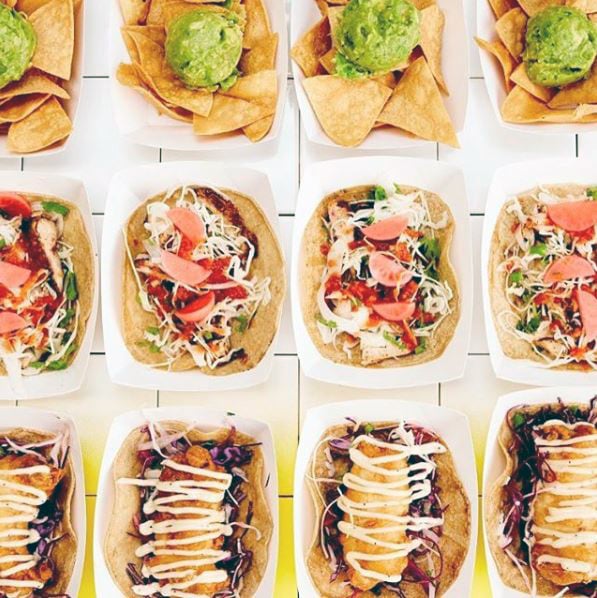 We were looking for food packaging to make our job easier. We wanted it to be easy for consumers to eat their tacos on the go, and serving in an open food tray has supported that.


Taco Truck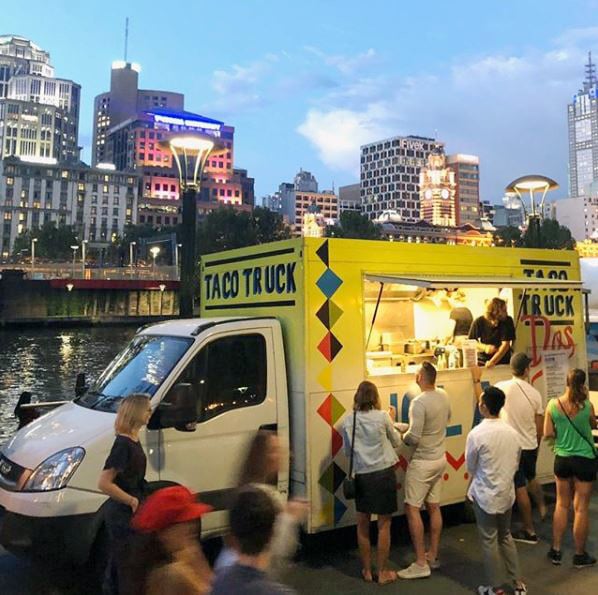 Mains come in a variety of shapes and sizes, which is why we feature a comprehensive range of Cartons and Trays.
Selecting the correct sized carton can support functionality of the packaging for your cuisine, but also impact how the food is presented. Presentation is key in encouraging customers to take pictures and sharing their experience with your food, providing you with additional promotion!
Melbourne Food Truck Mary and a Little Lamb use a range of different sized open food trays to support their menu items.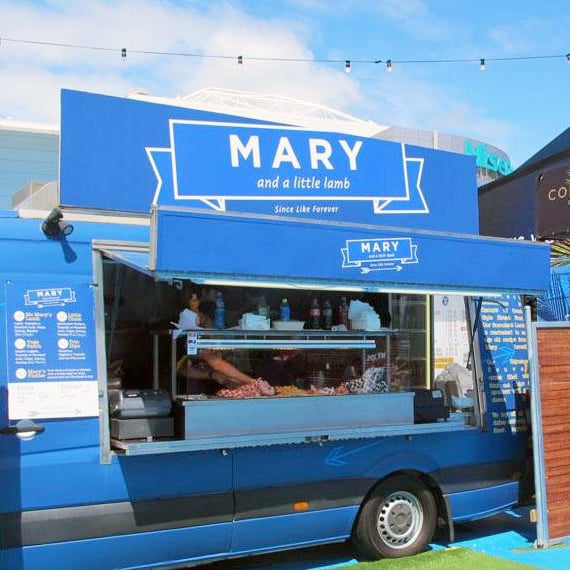 Selecting a range of tray sizes has helped us in selecting the most appropriate size to promote functionality of the packaging product and the way it displays our food.
Mary and a Little Lamb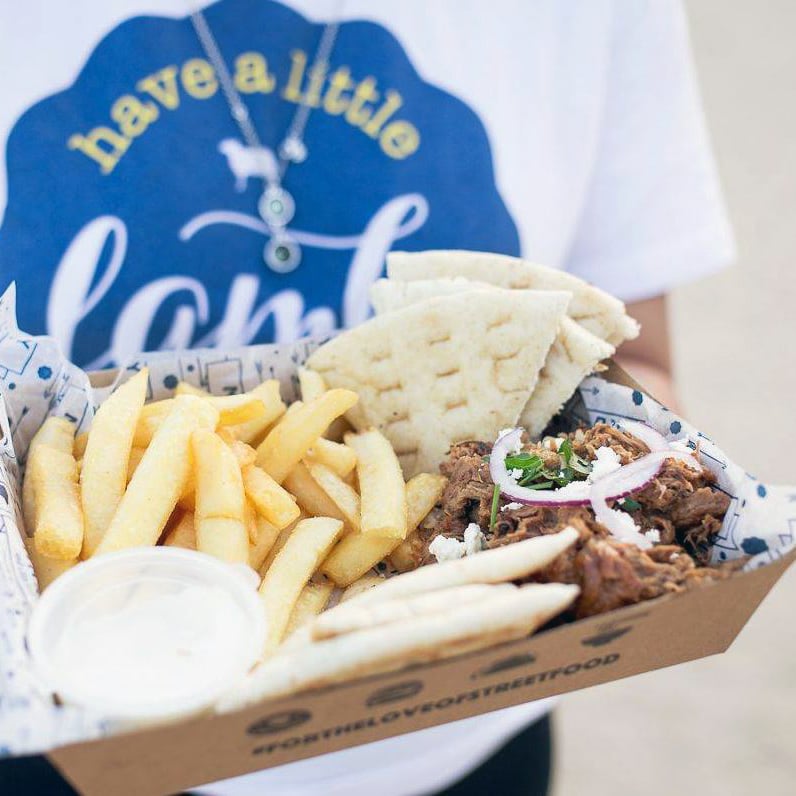 Sometimes you think you couldn't possibly fit another thing in… and then you see someone walk past you with a dessert. When it comes to dessert – presentation is key.
Our Clear Recyclable Cups are ideal for presenting sweet temptations, giving visibility to the product inside. Or, pick a shallower Ice-cream Bowl for presenting your desserts, allowing visibility to the top of your creation. We caught up with Sweet Forbidden Journey to understand their dessert packaging needs.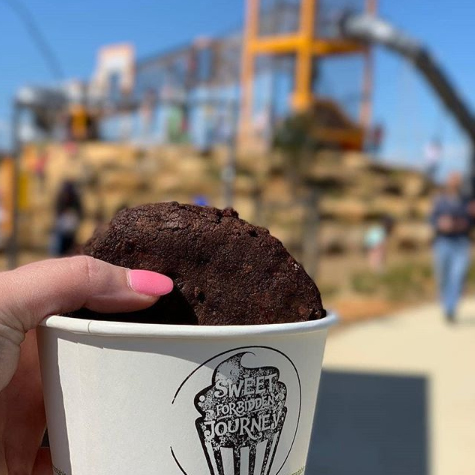 Serving my products in suitable packaging to make them look appealing, be functional to eat on the go, and have an ability to apply my own branding is what I need.


Sweet Forbidden Journey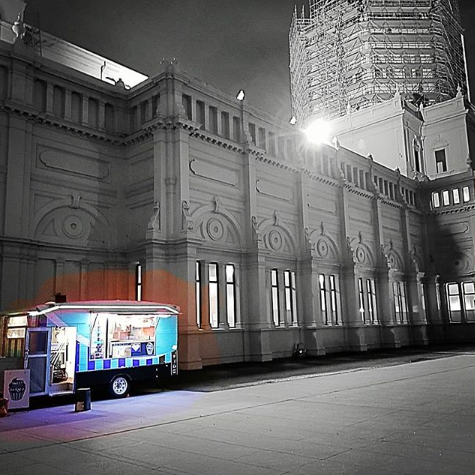 When it comes to serving up drinks, it is all about sustainability. With so many BYO options available, you want to provide an option for those who haven't got their reusable cup with them.
For coffee and tea, we recommend RecycleMe™ cups. Paired with the RecycleMe™ System, these paper cups are guaranteed to be recycled into paper products. Or, if you need a Clear Cup, make sure it is recyclable.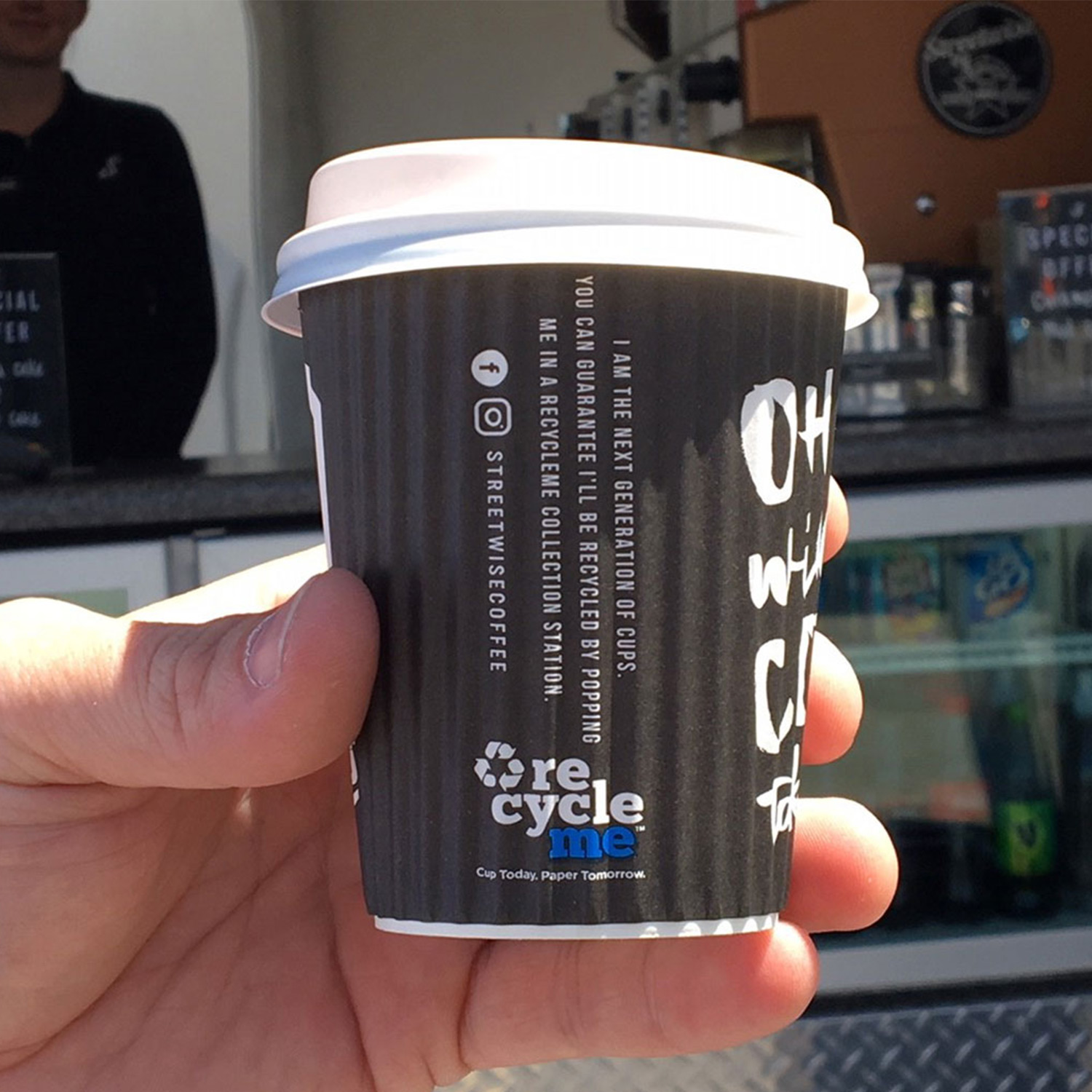 We're staring down the barrel of an environmental crisis – people understand that we need to recycle, but few businesses are offering consumers transparency when it comes to recycling.
Streetwise Coffee